We're back in the mud of debating whether or not Serena Williams is the greatest athlete to ever live.
Early Tuesday morning, ESPN tweeted two photos of her husband Alexis Ohanian wearing a shirt claiming Serena Williams is the greatest athlete ever while he was watching the Australian Open. (RELATED: David Hookstead Is The True King In The North When It Comes To College Football)
Facts only ????@alexisohanian | @serenawilliams pic.twitter.com/XKhn52zKFE

— ESPN (@espn) February 16, 2021
I seriously can't believe we're about to do this again. I just can't believe it. How stupid do you need to be in order to believe Serena Williams is the greatest athlete to ever walk the planet?
Now, let me make really clear the reality of this situation. Williams is hands down the best female tennis player we've ever seen.
View this post on Instagram
That's a fact. However, that doesn't make her the greatest athlete. You know what makes you a great athlete? Being a freak of nature athlete.
As John McEnroe pointed out, she'd struggle to beat lower-ranked male pros.
Furthermore, Serena played pro Karsten Braasch in 1998, and was boat raced off of the tennis court. How the hell could she be the greatest athlete ever if she lost to a dude ranked outside of the top 200?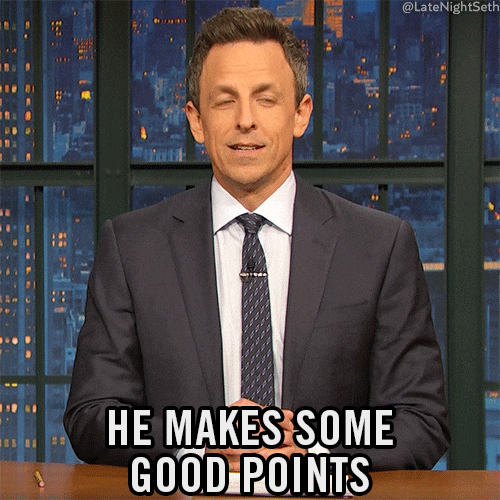 Imagine looking at Russell Wilson, LeBron James, Kobe Bryant or many other star athletes and thinking Serena Williams is a better athlete than them.
To prove my point, here's a video compilation of LeBron James murdering the rim.
But, hey, I'm sure Serena Williams can do literally anything LeBron James does, right? Once and for all, we need to end this conversation.
She's the greatest female tennis player we've ever seen, but to claim she's the greatest athlete ever is just downright insane.
When she beats the top-ranked male tennis player in the world, I'll never voice this opinion again. Until then, you won't convince me otherwise.