Jordan Bohannon recently dropped an all-time stupid line about Wisconsin.
Bohannon and the Hawkeyes play my beloved Badgers this Thursday night, and it's one of the best rivalries in all of sports. (RELATED: David Hookstead Is The True King In The North When It Comes To College Football)
For some reason ahead of the game, Bohannon felt the need to claim that he would have needed $20,000 in cash to play for Wisconsin, according to David Eickhol.
Jordan Bohannon: "It would have taken about 20,000 dollars in a McDonalds bag to go to Wisconsin."

— David Eickholt (@DavidEickholt) February 16, 2021
There's just one major problem with Bohannon's comment. According to his scholarship list on 247Sports, he never even garnered a scholarship offer from Wisconsin, which is where his brothers Jason and Zach played.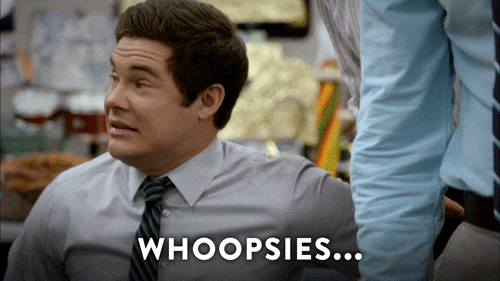 Don't you just hate it when you claim you need a large sum of money to play for a school and forget to mention they didn't even want you?
I'm all for some trash talk, but let's make sure we include all the facts. Jordan Bohannon didn't ditch out on Wisconsin.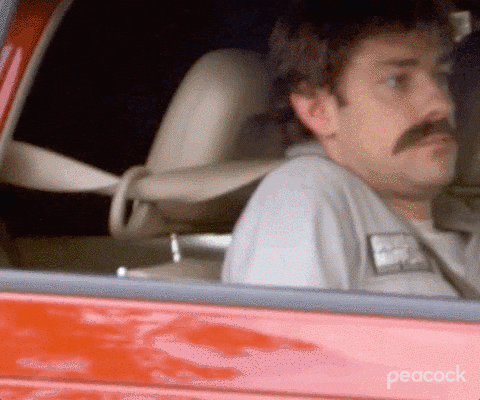 We didn't ask for him. This would be like me saying I reject dating a Victoria's Secret model without mentioning none have ever been interested.
Hell, if the NHL wants me to suit up, then I need $1 million delivered in Busch Light cases. That is, of course, if the NHL ever actually wanted my skills, which they don't.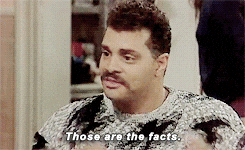 But don't worry because I'm not sweating it. We'll see Mr. Bohannon on the court Thursday night. We'll see if he's so eager to run his mouth once the game starts. Something tells me he won't be so tough at opening tip.