A reporter had an all-time weird question Wednesday night for Golden State Warriors star Steph Curry.
Curry hit the game-clinching three against the Heat, and reporter Chris Alvarez decided to ask what his "relationship" is like with his wife Ayesha after wins. (RELATED: David Hookstead Is The True King In The North When It Comes To College Football)
STEPH. CURRY. CALLED. GAME. pic.twitter.com/fxscdb70dk

— NBA TV (@NBATV) February 18, 2021
As you might have guessed, the NBA star looked visibly confused, and responded that they talk all the time! Watch the moment play out below.
I promise I wasn't trying to get Steph in trouble with this question, I just really liked @ayeshacurry tweet. "Daggggerrrrrrr" #ABC7Now #DubNation https://t.co/Oj30IjuWFb pic.twitter.com/Xh73xkbaMu

— Chris Alvarez (@CAlvarezABC7) February 18, 2021
What an incredibly weird question to ask Steph Curry. I'm not married, but I've been around women long enough to know you generally speak to your significant other on a regular basis.
Why would Curry hitting a game-clinching three all of a sudden alter his relationship with Ayesha? The dude has been a star for a long time.
It's nothing new at all.
???????????????? pic.twitter.com/WYCVKHmdQG

— warriorsworld (@warriorsworld) February 18, 2021
Obviously, there was no malicious intent in the question, but it's still incredibly strange. Generally, I would avoid asking athletes about their families.
I would definitely avoid asking about relationship dynamics following wins and losses!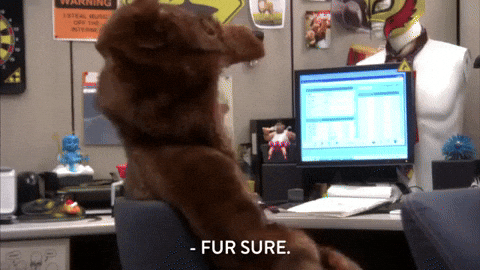 Let us know what you thought of the question in the comments below!