The United States women's national soccer team will no longer protest during the national anthem.
Over the past couple years, multiple members of the USWNT have refused to stand during the national anthem, but those days are apparently done. (RELATED: David Hookstead Is The True King In The North When It Comes To College Football)
According to ESPN, defender Crystal Dunn told the media Sunday that the team is "past the protesting phase and actually move into putting all of the talk into actual work."
She further added in part, "I think those that were collectively kneeling felt like we were kneeling to bring about attention to police brutality and systemic racism. I think we decided that moving forward we no longer feel the need to kneel because we are doing the work behind the scenes. We are combating systemic racism."
Every member of the team stood for the national anthem prior to the Sunday match against Brazil.
Crystal Dunn says the #USWNT stood for the national anthem today because the team is "past the protesting phase" and is now "putting all the talk into actual work." https://t.co/ryPdlfzVI9

— Jeff Carlisle (@JeffreyCarlisle) February 22, 2021
I'm not really sure what the USWNT wants here. Should we be applauding them for doing what is expected of them?
Standing for the anthem doesn't make you some kind of hero. It's the bare minimum that's expected, especially when you're wearing a uniform representing America.
It's bad when NFL players kneel for the anthem, but it's nothing compared to when people representing the USA do it.
If members of the USWNT feel so much shame about America, then don't play for the national team. It's that simple. Just quit!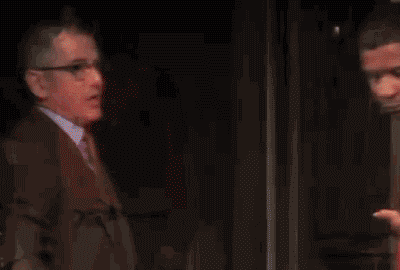 Obviously, I'm happy everyone is going to stand, but nobody should have ever taken a knee. Excuse me if I don't pin a medal on anyone's chest for doing what's expected.