LeBron James is selling one of his houses in Los Angeles, and he's asking for a ton of cash.
According to the New York Post, the four-time NBA champion is selling his Brentwood mansion for $20.5 million. (RELATED: David Hookstead Is The True King In The North When It Comes To College Football)
The New York Post reported that the house is 9,440 square feet, has six bedrooms and seven bathrooms. You can see photos of the place in the NYP story.
LeBron James lists massive LA home for $20.5M https://t.co/FttozkdRxQ pic.twitter.com/x6WBqeQj1w

— New York Post (@nypost) March 1, 2021
For what it's worth, King James is actually willing to take a loss on the property. He bought it in 2015 for just under $21 million.
View this post on Instagram
You know life is good when you're selling a house at a nearly $500,000 loss and you still don't have a care in the world.
LeBron James has a ton of money, and he lives like a king. That much is for sure.
View this post on Instagram
The Lakers star also won't be going homeless anytime soon because he already has a different mega-mansion in Los Angeles. Trust me, folks. He's going to be just fine.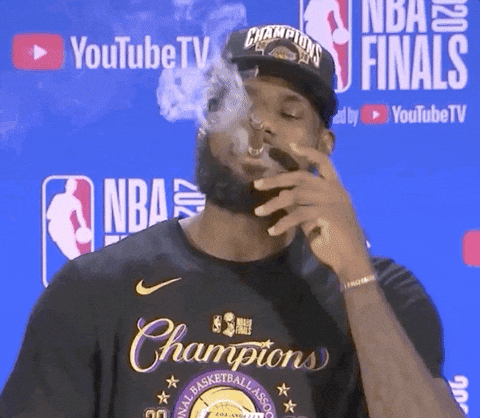 Let us know what you think of King James' palace and the price tag in the comments below!