The John Burroughs High varsity baseball team has been suspended from play because of maskless photos.
According to the Daily News, eight members of the team took maskless senior photos on school grounds in Burbank, California, and now the entire team has been suspended from playing. Conditioning was supposed to start March 1, but won't begin until March 18. The eight seniors will be able to return March 15 after receiving two-week suspensions, according to the same report. (RELATED: David Hookstead Is The True King In The North When It Comes To College Football)
Burbank Unified School District superintendent Matt Hill released the following statement on the situation:
We had a group of players and families dress up in uniform and take pictures on campus in violation of health orders (no masks, no social distancing, and mixing of families). They then posted the picture on a JBHS baseball social media site. No player or family from the team notified the coach, school, or district of this health order violation. I have decided to delay the return of athletic conditioning for the JBHS baseball team by one week so that the team can review health guidelines and safety protocols. I look forward to the team beginning conditioning on Monday, safely.
Look, I'm not on some anti-mask jihad at all, and I think the debates around masks of often emotional and unnecessarily angry. I wear a mask while inside stores, and I don't when I'm out and about.
From my experience, most people are the same during the coronavirus pandemic.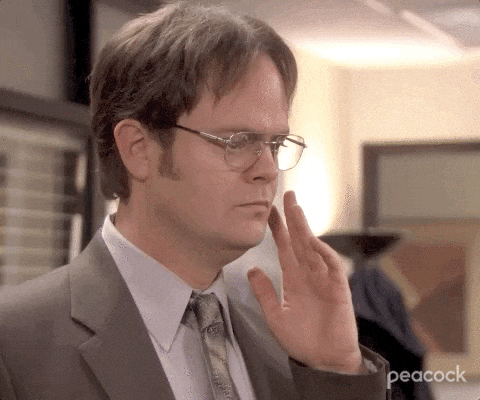 You know what I'm 100% for? Common sense. This situation is similar to when NFL coaches were fined for not wearing masks.
Why are these suspensions necessary? These athletes spend time together, play together, are in the locker room together and in the dugout together.
How is all of that acceptable but maskless photos put everyone at risk? The answer is that it doesn't make sense.
I'm all for being safe, but I'm not for making stupid decisions based on emotion and fear. If it's safe enough to play baseball and have guys in the locker room, then suspending kids over maskless photos on school grounds is downright insane. We're better than this.