Fremont, California, is apparently the happiest city in America.
According to a study from WalletHub, Fremont has been named the happiest city in America. Bismarck, North Dakota, Fargo, North Dakota, Madison, Wisconsin, and San Jose, California, rounded out the top five. (RELATED: David Hookstead Is The True King In The North When It Comes To College Football)
The study was based on emotional and physical well-being, income and employment, and community and environment.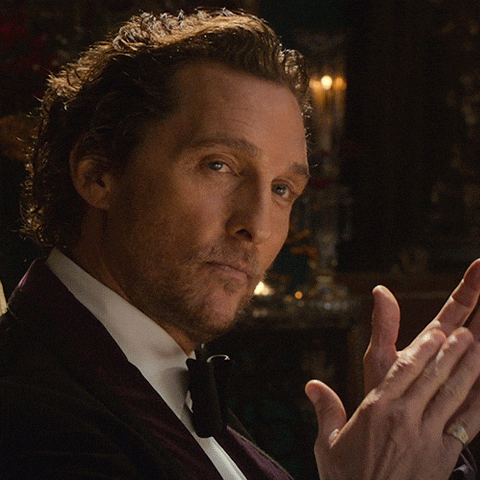 First and foremost, major props to Fremont for all the happiness. I've never been there and know nothing about it, but they must be doing something right.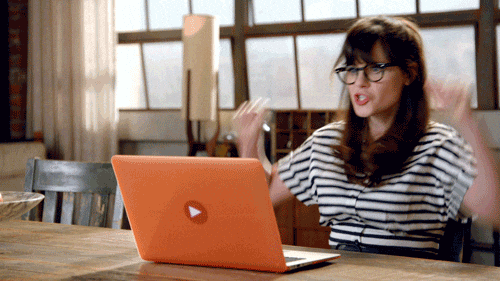 What I can speak to with complete and total authority is the happiness of Madison, Wisconsin. Madison is Heaven on Earth.
It's full of great people, it's a major sports town, bars are all over the place, the location is beautiful all year and the women are absolutely elite.
March Madness is in two weeks, and it's time to remember when Wisconsin beat Kentucky in the Final Four.

When the clock hit zero, I stood on the bar, shotgunned every beer I was thrown and partied nonstop until morning.

This is the last surviving video: https://t.co/MTBFakRp7X pic.twitter.com/8UyKQchCpi

— David Hookstead (@dhookstead) March 5, 2021
Anywhere you look, there are smokes walking to class and there's always a game to catch. If I've said it once, then I've said it a million times.
Madison is a hell of a place to be. I can't even begin to talk about all my memories from back in the day.
Finally, Lincoln, Nebraska, checked in at number seven, and I 100% endorse it being a top-10 city. I've only visited it once, but it's a must-visit location for college football fans.
Trust me, it's an awesome experience.
Huge thank you to everybody who made my trip to Nebraska an unforgettable experience.

The Cornhuskers truly have the best fans in America. I felt at home, and lost count of all the free drinks we were given.

If Nebraska fans ever cross paths in Madison, the beers are all on me. pic.twitter.com/4VVj4S4r2J

— David Hookstead (@dhookstead) November 17, 2019
Now that the game is over and Wisconsin won, I want to say I am blown away by the hospitality of Nebraska fans.

They won't let me pay for a drink. I was told they're the nicest fans in the sport, and they didn't disappoint.

The Nebraska Cornhuskers are an all-class fanbase.

— David Hookstead (@dhookstead) November 16, 2019
Let us know in the comments what you think about the rankings and your happiest spot in America!