Elizabeth Banks' new movie sounds like it's going to be lit.
According to The Hollywood Reporter, the star actress and director will direct "Cocaine Bear," which is based on the true story of a bear taking a ride on the cocaine slopes. (REVIEW: 'Westworld' Season 3 Ends With The Possible Deaths Of Multiple Characters)
THR reported the following details on the project:
The true story, as reported in 1985 by The New York Times, was that a 175-pound black bear consumed the contents of a duffle bag filled with more than 70 pounds of cocaine that was dropped from an airplane by a local drug smuggler, Andrew Thornton. The bear was later found dead of an apparent drug overdose.

The exact plot details for the film, which is eyeing a summer shoot date, are being kept under wraps.
This movie sounds like it's going to be absolutely awesome. I don't even need to hear more details to be sold.
A black bear apparently did 70 pounds of blow dropped by a smuggler and then died. That had to be a hell of a rush while it lasted!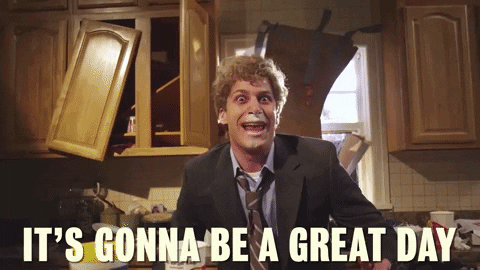 While the exact details "are being kept under wraps," I think it's fair to assume the movie will be about the bear going on one hell of a rampage.
After all, you're not doing 70 pounds of cocaine and then just calling it a night. Bears are big animals and one jacked up on cocaine makes for a fascinating movie.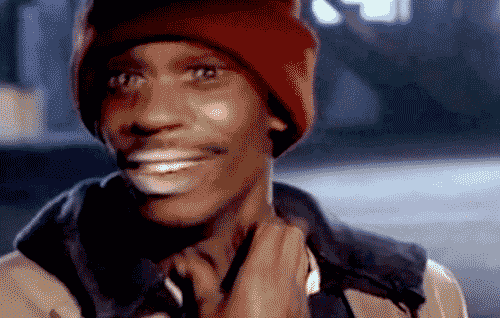 Something tells me that "Cocaine Bear" is going to be a great movie whenever it comes out. I'm sold!