A deer was captured slamming into a person's garage door in a laugh-out-loud funny video.
In a YouTube video posted by ssnapier, a group of deer can be seen running across a road and towards a person's house. (SLIDESHOW: These Women On Instagram Hate Wearing Clothes)
That's when one deer couldn't slow down and drilled the person's garage door. Watch the insane video below. (SLIDESHOW: 142 Times Josephine Skriver Barely Wore Anything)
Should this be as funny as it is? Maybe not, but it's absolutely hysterical. Everything about it was funny. The look on the deer's face when it realized it couldn't pull back was hilarious. (SLIDESHOW: 71 Times Samantha Hoopes Stripped Down)
You could see in its eyes that it knew it had made a huge mistake. (SLIDESHOW: This Blonde Bombshell Might Be The Hottest Model On The Internet)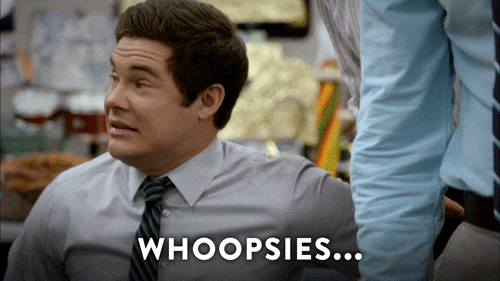 Having said that, you have to give credit to the deer. It didn't stay down long at all. It hopped right up and kept moving! (SLIDESHOW: 60 Times Abigail Ratchford Wore Almost Nothing)
The animal didn't have time to feel sorry for itself. In the wild, if you hesitate, then you die.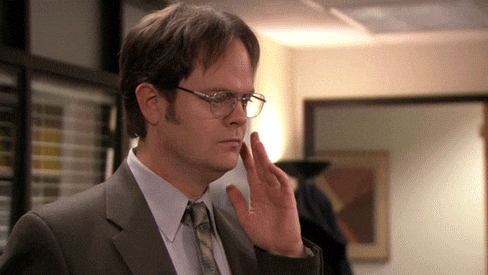 Hopefully, he got away without too many injuries. Let us know in the comments what you thought of this poor animals bad afternoon!