A newscaster got the surprise of a lifetime while filming in the studio.
In a YouTube video posted by King Balla TV, a blonde newscaster speaking in what sounds like Romanian or Russian when a naked woman came out of nowhere with a brick. (SLIDESHOW: These Women On Instagram Hate Wearing Clothes)
The naked woman heaved the brick at the newscaster, who luckily avoided being struck. Watch the insane moment unfold below. (SLIDESHOW: 142 Times Josephine Skriver Barely Wore Anything)
I have tried to find out as many details on this situation as possible, and there's not much at all on the internet. (SLIDESHOW: 71 Times Samantha Hoopes Stripped Down)
That's probably because it looks like it was filmed in an eastern European country. What I do know for sure is that it's one of the wildest videos I've ever seen. (SLIDESHOW: This Blonde Bombshell Might Be The Hottest Model On The Internet)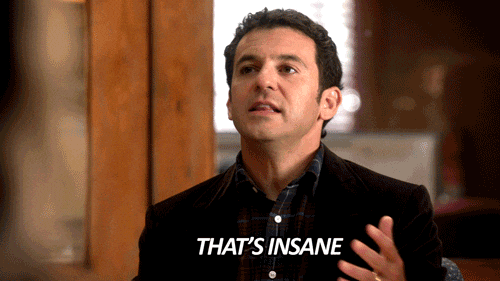 I hate to Monday morning quarterback this situation, but how do you miss with the brick at point blank range? (SLIDESHOW: 60 Times Abigail Ratchford Wore Almost Nothing)
I mean, she was so close that she could have reached out and touched her, but somehow still managed to miss.
She missed by a solid 30 inches to the right. If you're going to pull a stunt like this, you better at least have your aim down to a science.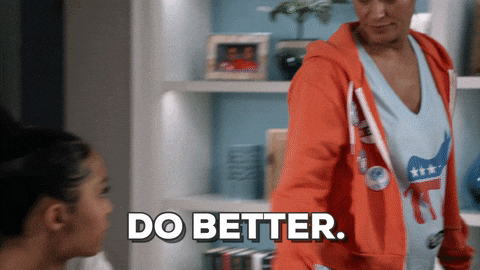 Despite the pathetic performance by the woman in her birthday suit, I think we can all agree this will be remembered as one of the best videos we've seen in a long time.