A gigantic amount of money is expected to be spent on Easter this year.
According to a study from WalletHub, spending on the holiday is expected to be in the range of $21.6 billion. (RELATED: David Hookstead Is The True King In The North When It Comes To College Football)
How much will people pony up for candy? That number is pegged at $3 billion. Yes, people are dropping $3 billion on candy for Easter.
For someone who hates sugar, I can't fathom spending money on candy, and I damn sure can't imagine spending $3 billion on sugary treats for a holiday.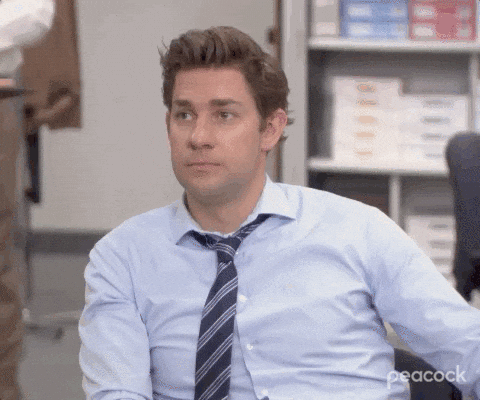 As for the food for Easter events around the country, an estimated $6.3 billion will be spent, which makes a hell of a lot more sense than spending money on candy.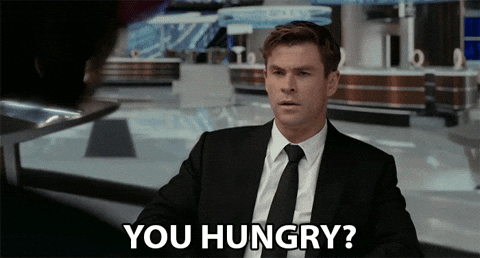 People are also expected to spend $3.6 billion on clothes and $3.7 billion on gifts. All the way around, people plan on throwing around a ton of cash this upcoming Easter.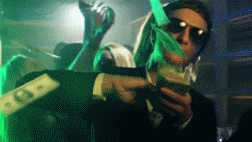 Obviously, you have to have a ton of food, and I understand to a degree spending money for travel costs and gifts. However, spending a ton of money on candy and clothes for Easter makes no sense.
You don't need candy and probably don't need new clothes! Just open the closet!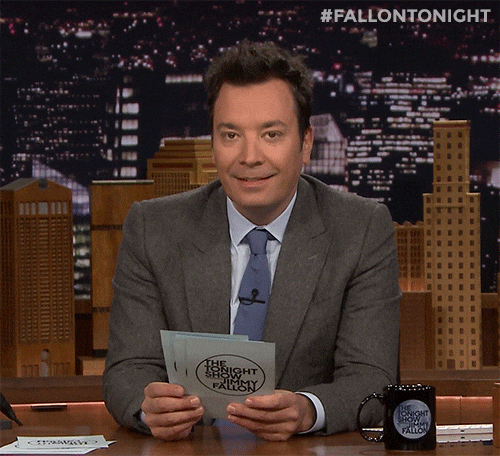 Let us know in the comments how you plan on spending your money this Easter!