Several women thought it was a good idea to brawl in a video making the rounds on Instagram.
In a video posted by @whatsshadyindaytona (filmed by @jasontmoffit), a group of women started throwing hands, and it's spectacular internet content. (SLIDESHOW: These Women On Instagram Hate Wearing Clothes)
Of all the videos you see on the internet today, this one will be among the craziest. Give it a watch below. (SLIDESHOW: 142 Times Josephine Skriver Barely Wore Anything)
View this post on Instagram
I think it's stupid when men fight for a variety of reasons. There's almost never a justified reason to do it. (SLIDESHOW: 71 Times Samantha Hoopes Stripped Down)
I think it's even dumber when women do it. Unless you're Ronda Rousey or a different female fighter, probably not best to get into brawls. (SLIDESHOW: This Blonde Bombshell Might Be The Hottest Model On The Internet)
You'll just flail around and look like an idiot. (SLIDESHOW: 60 Times Abigail Ratchford Wore Almost Nothing)
View this post on Instagram
I mean, seriously, look at the women in this brawl? Do any of them look like they have any idea what they're doing?
Of course not! They look like morons and they're behaving like idiots!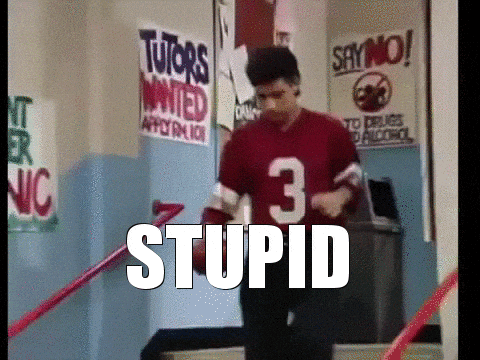 Make better decisions, folks. It's really not that difficult to not find yourself in the middle of giant fights and brawls.