ESPN's Mark Jones spread a blatant lie to NBA viewers Wednesday night.
According to Outkick, Jones was speaking about Elgin Baylor during the Lakers/Bucks game when he told viewers that Jacob Blake was unarmed when he was shot seven times by the police in Kenosha. Police were attempting to arrest Blake for allegedly violating a restraining order, according to the New York Post. (RELATED: David Hookstead Is The True King In The North When It Comes To College Football)
The shooting and subsequent aftermath kicked off huge riots in the city. You can watch the moment from the game in the video below.
There's just one major problem with the claim from Jones, who has a history of saying whacked out stuff. Jacob Blake wasn't unarmed.
In fact, Blake admitted himself that he had a knife when police tried to arrest him, according to the Wisconsin DOJ.
We've deleted a previous tweet that incorrectly described Jacob Blake as unarmed. While his family has said he was not armed when shot by police, prosecutors on Tuesday said video evidence depicts him holding a knife. The story has been corrected.

— The Washington Post (@washingtonpost) January 6, 2021
Yet, that didn't stop Jones from telling tons of viewers during a national broadcast game that the police shot an unarmed black man for no apparent reason.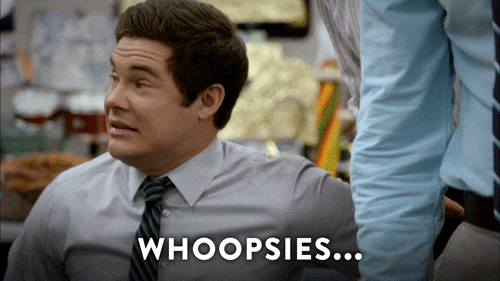 No matter what you think about the shooting of Jacob Blake, we should all agree that facts matter. I would say they're about the only thing that does matter when police shoot someone.
If Jones is going to use his gigantic platform to talk about politics, then he damn sure better know what he's talking about.
Clearly, he didn't Wednesday night.