Shaquille O'Neal recently pulled off a classy move for a guy buying an engagement ring.
In a video posted by @theScore, the legendary NBA champion paid for a guy's engagement ring, and I can promise you it'll be one of the coolest things you see all day. (RELATED: David Hookstead Is The True King In The North When It Comes To College Football)
Watch the moment unfold in the video below.
Good guy @SHAQ saw this fella buying an engagement ring, and decided to pay for it himself. ????

(????: @shaqfu_radio) pic.twitter.com/zzP3z4AX26

— theScore (@theScore) April 7, 2021
I don't know what to tell you if you didn't love the video we all just watched. That's one of the coolest moments that I've seen in a long time.
Is Shaq the man or Shaq the man? The answer is an overwhelming yes. He's 100% the man.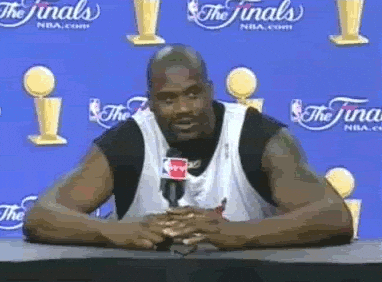 Imagine sitting in a jewelry store waiting to buy an engagement ring, which is probably the biggest purchase of your life up to that point, and Shaq strolls in to pays.
If that's not badass, then I don't know what is.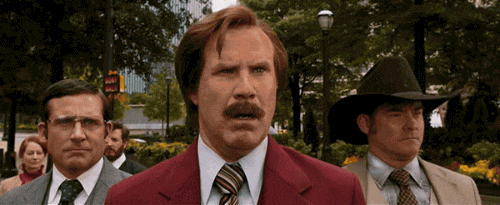 We could all use something to smile about these days, and Shaq gave this young man something to smile about in spades. Props to him.