A basketball ref and multiple adults threw hands in a wild video making the rounds on Facebook.
In a video shared by Roland Bishop, a ref could be seen getting into an altercation with a person filming him, and then it was off to the races. Before it was all said and done, multiple adults and at least one player were involved. (SLIDESHOW: These Women On Instagram Hate Wearing Clothes)
Give it a watch below. (SLIDESHOW: 142 Times Josephine Skriver Barely Wore Anything)
AAU basketball games are truly a different kind of beast. At the highest levels of AAU, we're talking about future NBA and college stars. (SLIDESHOW: 71 Times Samantha Hoopes Stripped Down)
At the lower levels, we're talking about delusional parents and players who think they're bound for the pros. (SLIDESHOW: This Blonde Bombshell Might Be The Hottest Model On The Internet)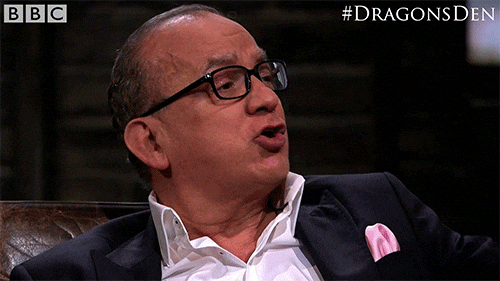 While it's unclear what started this situation, it is clear to me that the entire thing is absurd. If you ever find yourself walking out onto the court to film a ref, then take a huge step back and relax. (SLIDESHOW: 60 Times Abigail Ratchford Wore Almost Nothing)
It's girls' basketball. Folks, it's girls' basketball! Even if one of these women made the WNBA, they'd make as much money as a bums writing articles on the internet. Is that really worth a brawl?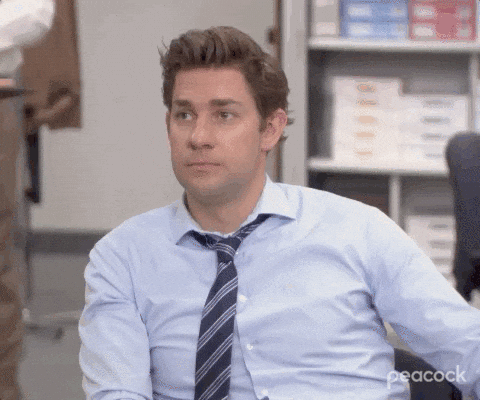 Learn to walk away. It's really not that hard, especially when it involves a sport with next to nothing on the line.