A massive brawl recently happened at the Miami International Airport, and the video is unreal.
In a Twitter video posted Sunday by @Dolphinfan201, a group of people were trading punches while waiting at a gate. Of all the videos you see today, I can promise this one will be among the craziest. (SLIDESHOW: These Women On Instagram Hate Wearing Clothes)
You can give it a watch below. (SLIDESHOW: 142 Times Josephine Skriver Barely Wore Anything)
@BillyCorben #BecauseMiami AT MIA today . pic.twitter.com/BORrNePs58

— Tommy in Hialeah (@Dolphinfan201) April 25, 2021
If you ever want an example of hell on Earth, look no further than this brawl. Being at an airport is already painful enough. (SLIDESHOW: 71 Times Samantha Hoopes Stripped Down)
Nobody likes waiting at an airport, which is why the beer is usually flowing. Without a steady buzz, it's pretty much unbearable. (SLIDESHOW: This Blonde Bombshell Might Be The Hottest Model On The Internet)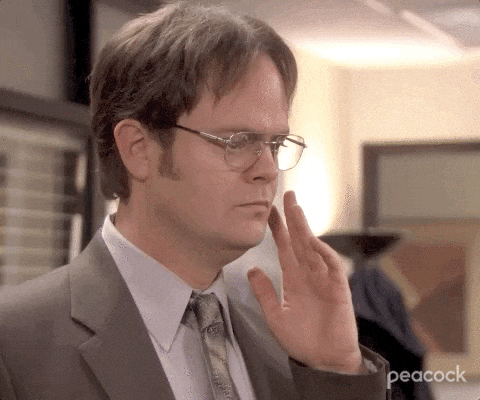 You know what people definitely don't want to deal with at the airport? A gigantic brawl and people trying to destroy each other. (SLIDESHOW: 60 Times Abigail Ratchford Wore Almost Nothing)
Literally nobody on the planet wants to deal with that while at the airport. In fact, I can't think of anything I'd rather deal with less.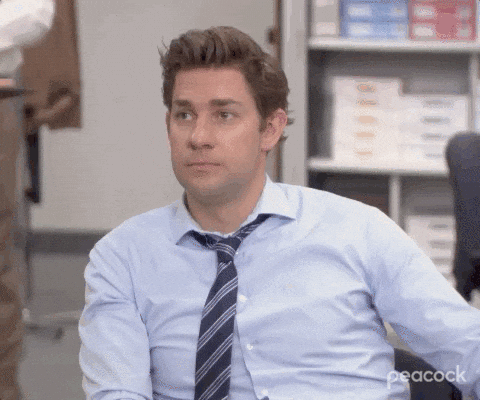 As I've said many times, if you're an adult and find yourself fighting, then you're a clown. Unfortunately, many people at the Miami International Airport got to witness the circus up close and personal this weekend.