Amazon founder Jeff Bezos is reportedly building a massive yacht.
According to Bloomberg, Bezos is building a $500 million yacht, and the details are awesome. The ship will have a helicopter pad, be 417 feet long, have multiple decks and feature three masts. (RELATED: David Hookstead Is The True King In The North When It Comes To College Football)
When completed, it will be 127 meters (417 feet) long, span several decks and sport three enormous masts https://t.co/uAhShUbetJ

— Bloomberg (@business) May 8, 2021
As pointed out by Bloomberg, running a yacht costs about 10% of the ship's cost. That means Bezos could be spending around $50 million a year just to enjoy the ship.
While the average person is grinding it out, Bezos will be dropping the amount of money most people don't make in 10 lifetimes to just keep his boat up and running.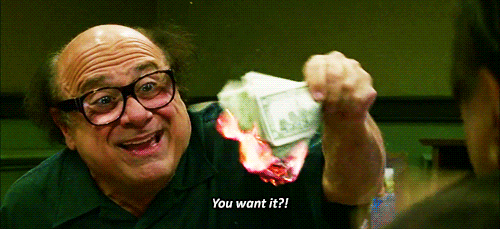 Imagine having a boat that is literally bigger than a football field. There's being rich, and then there's being among the richest people to ever live.
Once you start buying your own ships that rival the size of navy ships, you're in the latter group. Bezos is busting out his checkbook, and he's about to get himself one of the greatest boats ever made.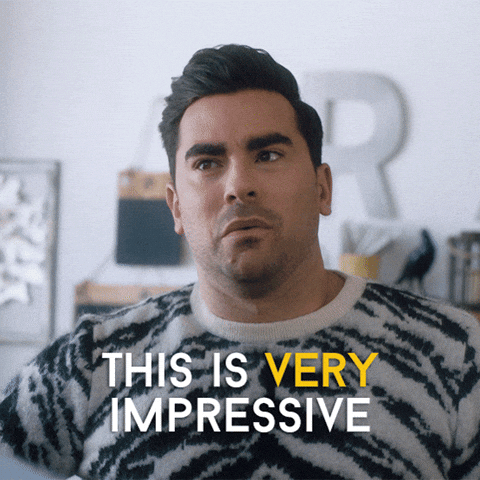 The Titanic was nearly 900 feet long. That means Bezos private yacht will be just under 50% the length of a legit cruise ship.
Hopefully, it has a better warning system for icebergs!
Life sure must be nice when you're the head of one of the most powerful organizations to ever exist. Enjoy your yacht, Jeff!