A group of people got into a fight at a gas station in an unreal viral video.
In a video tweeted by @JoeFisherTV (via @Shaaddeez), a woman appeared to spit on someone after allegedly cutting the line during a massive gas shortage. (SLIDESHOW: These Women On Instagram Hate Wearing Clothes)
That's when all hell broke loose and a brawl started. Watch the carnage get unleashed in the video below. (SLIDESHOW: 142 Times Josephine Skriver Barely Wore Anything)
GAS STATION FIGHT: Man & woman brawl outside Marathon gas station on US 64 in #Knightdale.

Witness tells @WRAL a woman tried to cut the line, hit a car & spit on a man while yelling. The man got out of his car and spit back at the woman. No word yet on charges. (????: Shaaddeez) pic.twitter.com/NPWbPNI5ub

— Joe Fisher – WRAL (@JoeFisherTV) May 12, 2021
Well, I'm glad to see the gas shortage is driving people into making rational and smart decisions! I'm glad to see cooler heads prevailing! (SLIDESHOW: 71 Times Samantha Hoopes Stripped Down)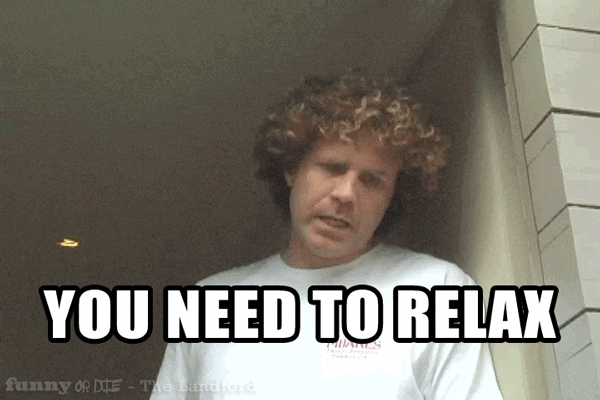 Obviously, I'm being sarcastic, and I shouldn't be surprised. As a wise man once told me, most people you'll meet in life are idiots who have no idea what the hell is going on. (SLIDESHOW: This Blonde Bombshell Might Be The Hottest Model On The Internet)
If you find yourself brawling at a gas station, then guess what you are? That's right. You're an idiot. People are already tired and annoyed after having to wait for gas. (SLIDESHOW: 60 Times Abigail Ratchford Wore Almost Nothing)
The last thing they want to deal with is a fight.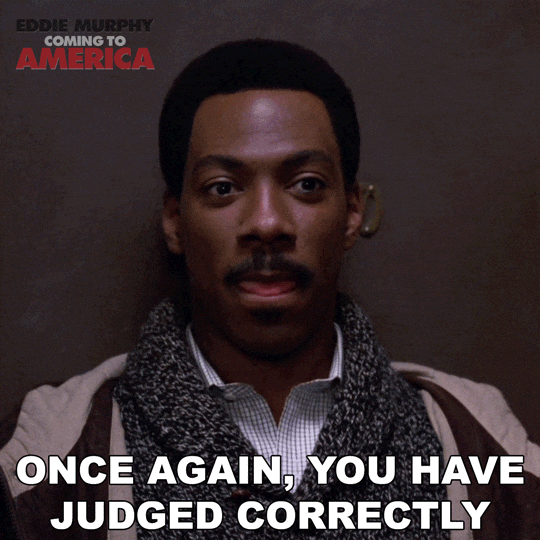 Hopefully, the police dealt with this situation accordingly. As a society, we simply can't tolerate this nonsense.