Whether you've been looking for a way to upgrade your home entertainment game, or just searching for a way to view your old photos, there's a Kodak product on sale that will help you out.
Right now, Kodak is offering markdowns on some of their coolest products — from miniature phone printers to portable projectors. No matter how you're hoping to bring your images to life, there is a product that you will absolutely love. The best part? All of the prices are seriously unbeatable. Go ahead and get excited to bring an entirely new element of entertainment to your next Netflix movie.
KODAK PrintaCase Printer – $119.99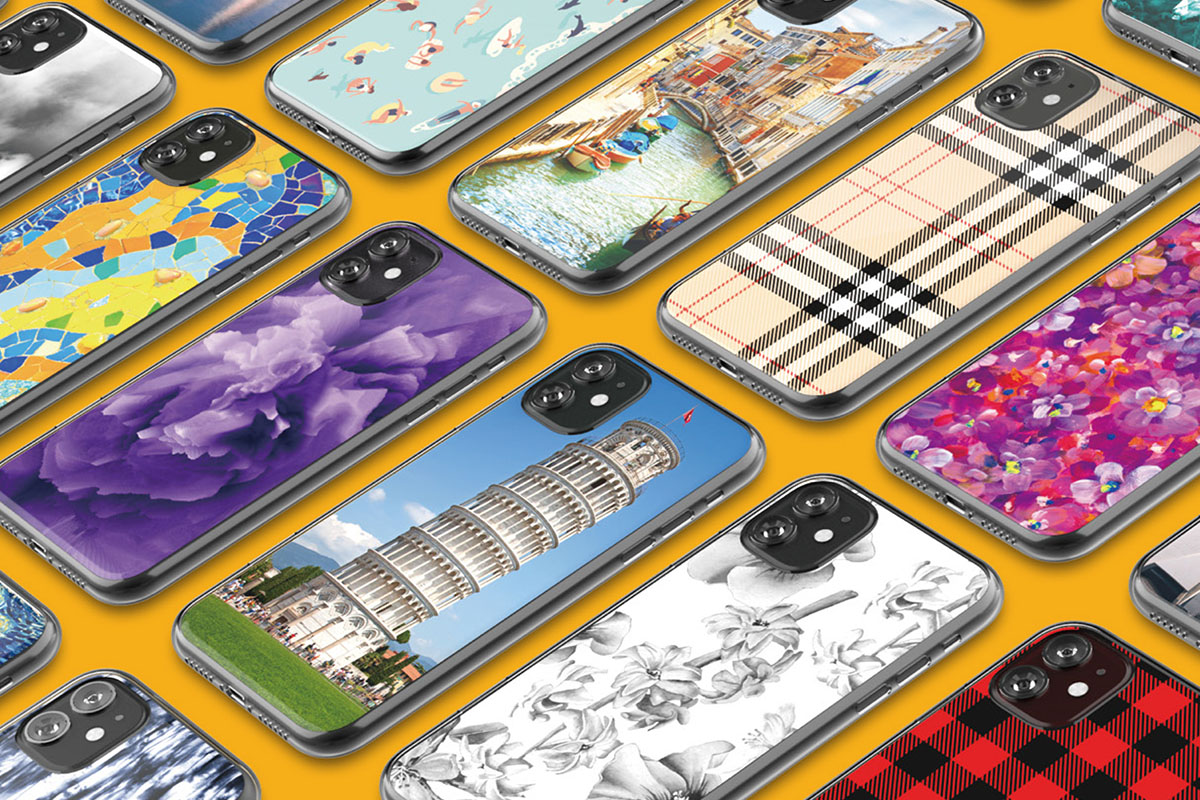 If you're searching for a new phone case, but just can't quite find the right one, pick up this little printer that allows you to choose your art and print your own. The case will be ready in minutes!
Get the KODAK PrintaCase Printer for $199.99 (reg. $130).
Kodak 35mm Slide & Film Viewer – $44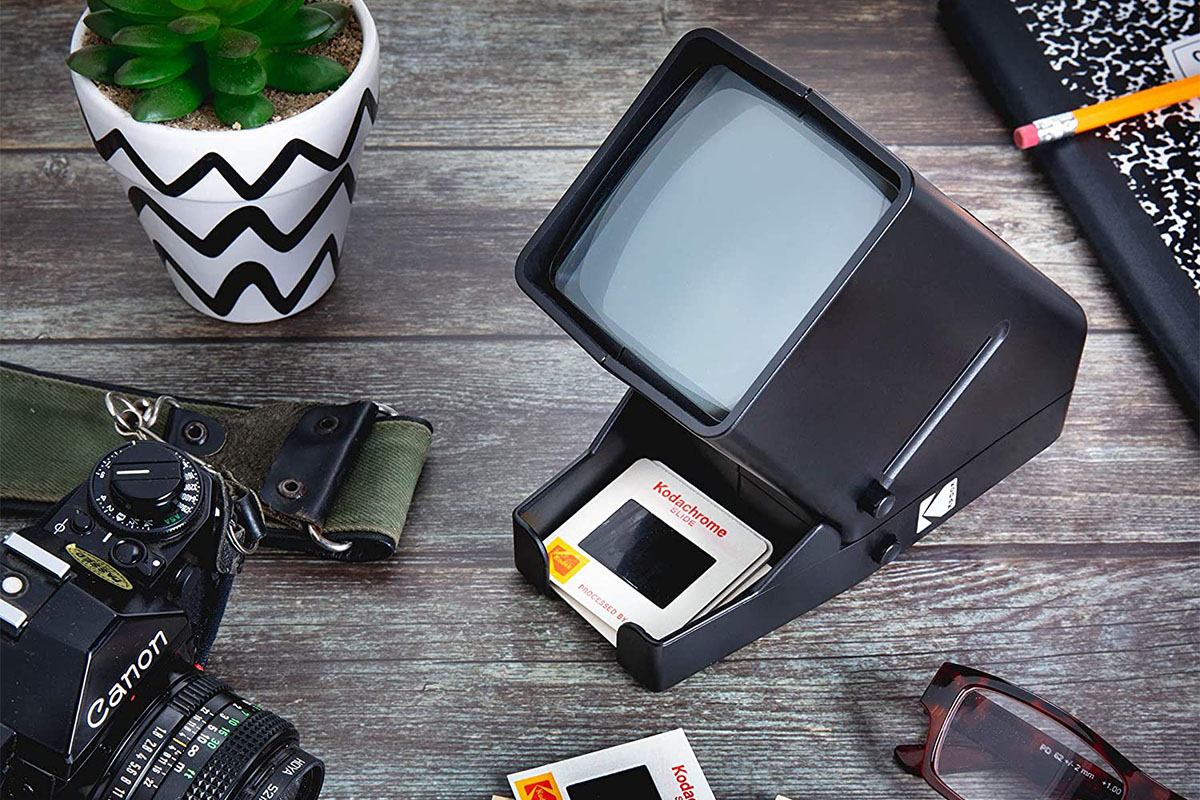 View all of your favorite photos with this film viewer that allows you to see all of your photos with triple the magnification power thanks to a built-in lens.
Get the Kodak 35mm Slide & Film Viewer for $44 (reg. $44.99).
Kodak Luma 75 Portable 1080p HD Pocket Projector – $189.99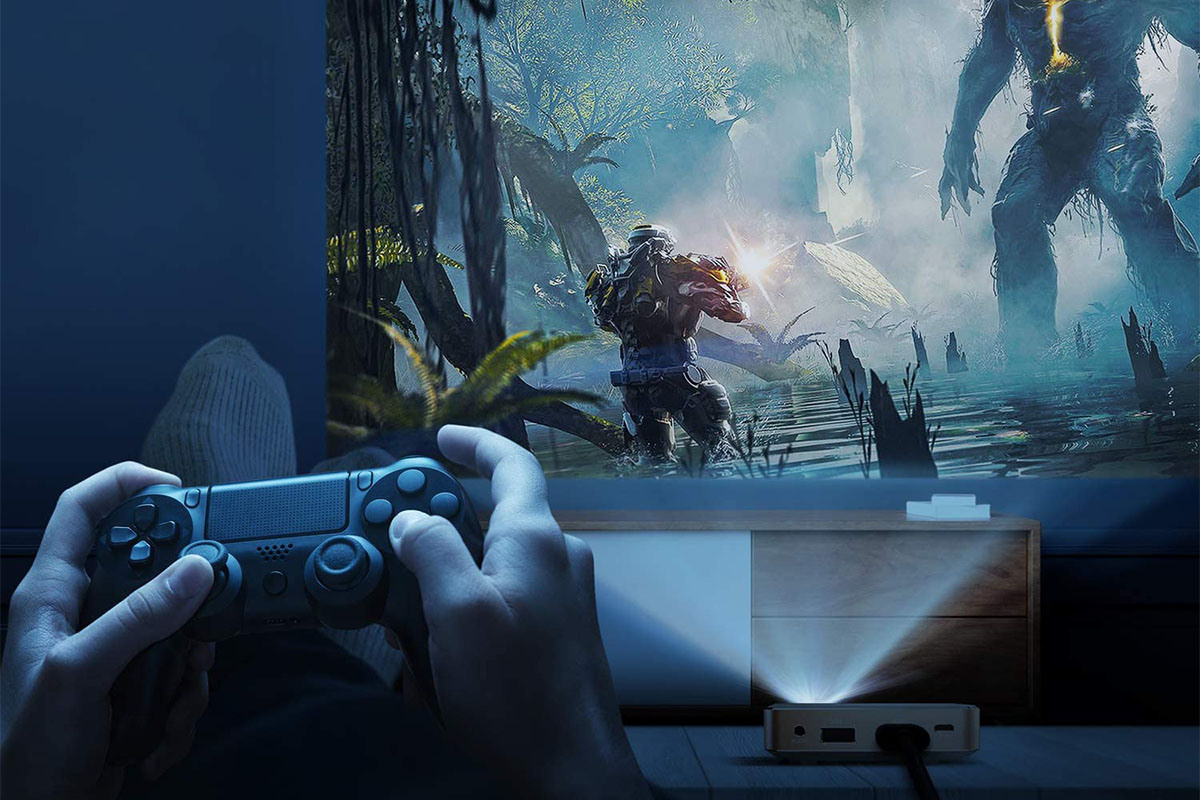 Upgrade your in-home movie viewing experience with this incredible projector. Not only does it offer a 120-inch display, but it also offers 1080p resolution and a 1.5-watt built-in speaker.
Get the Kodak Luma 75 Portable 1080p HD Pocket Projector for $189.99 (reg. $199).
Kodak Mobile Film Scanner – $39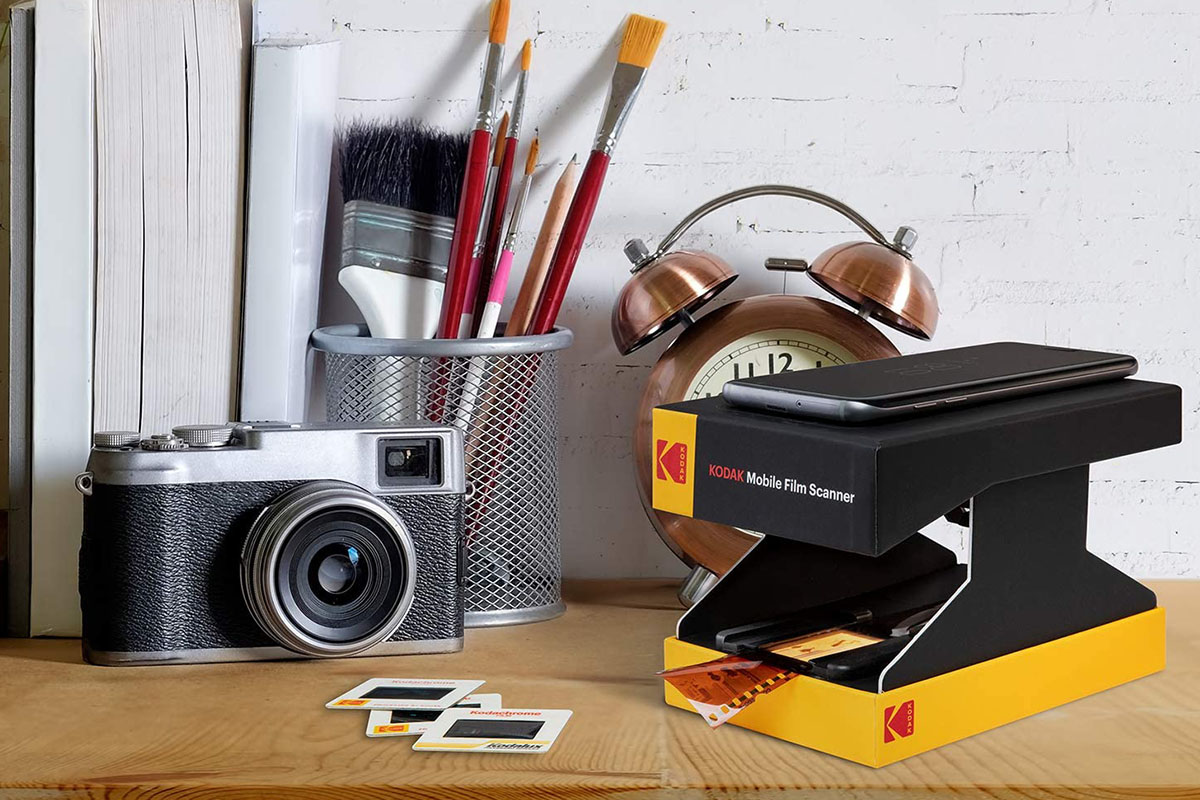 Don't let your old photo negatives sit around and go to waste. This little scanner allows you to scan, convert, edit, save, and even share all of your photos from your smartphone.
Get the Kodak Mobile Film Scanner for $39 (reg. $39.99).
KODAK STEP Touch Digital Camera & Instant Printer – $129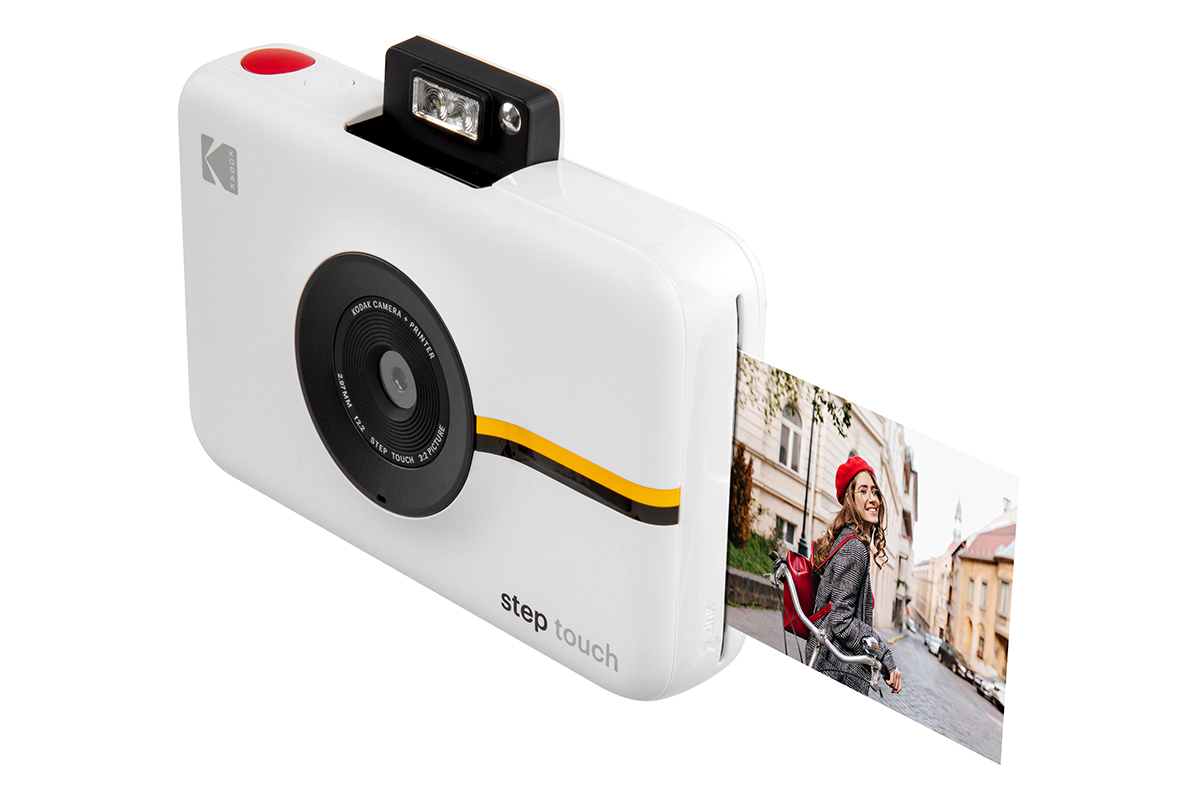 This little gadget will be the life of any party. It allows you to take photos, record video in 1080p, and even print, all with one tiny device.
Get the KODAK STEP Touch Digital Camera & Instant Printer for $129 (reg. $129.99).
Kodak 12Ft Inflatable Outdoor Projector Screen – $189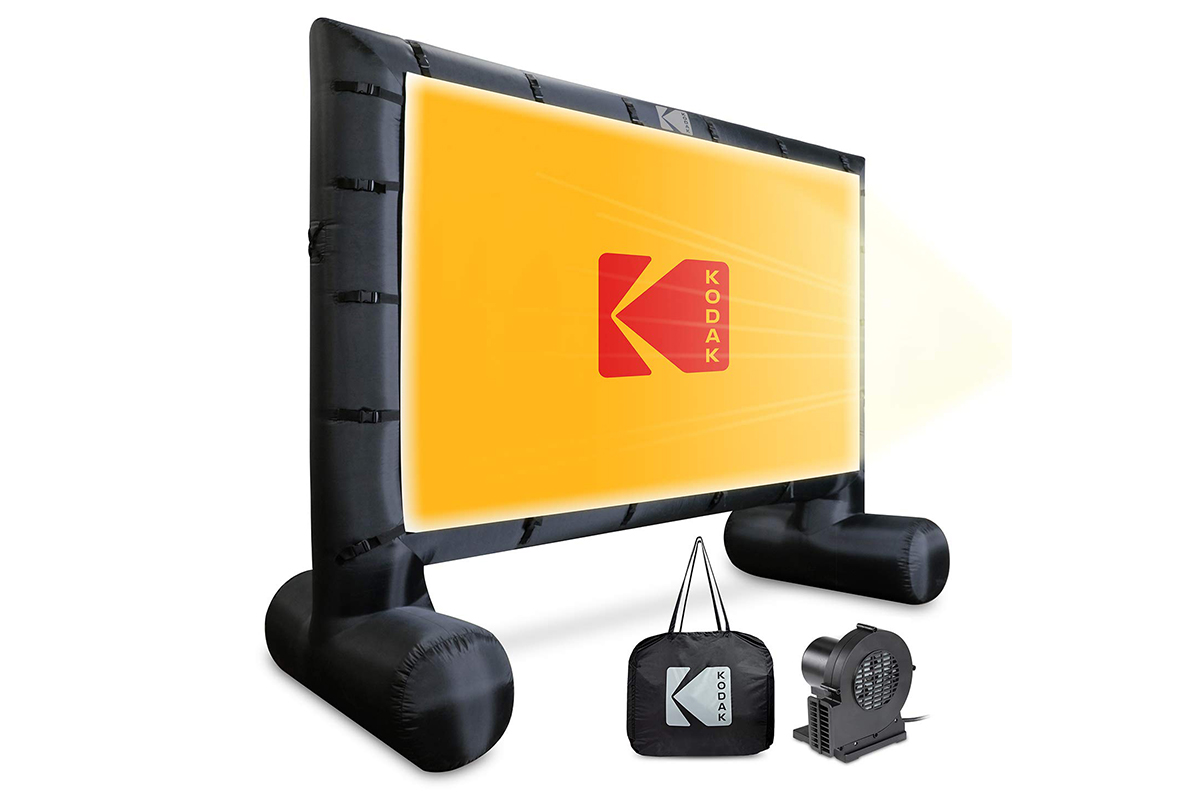 This inflatable screen would make your house the go-to for backyard summer barbecues. It's weather-resistant and offers 12-feet of screen space.
KODAK FLIK X7 Home Projector – $89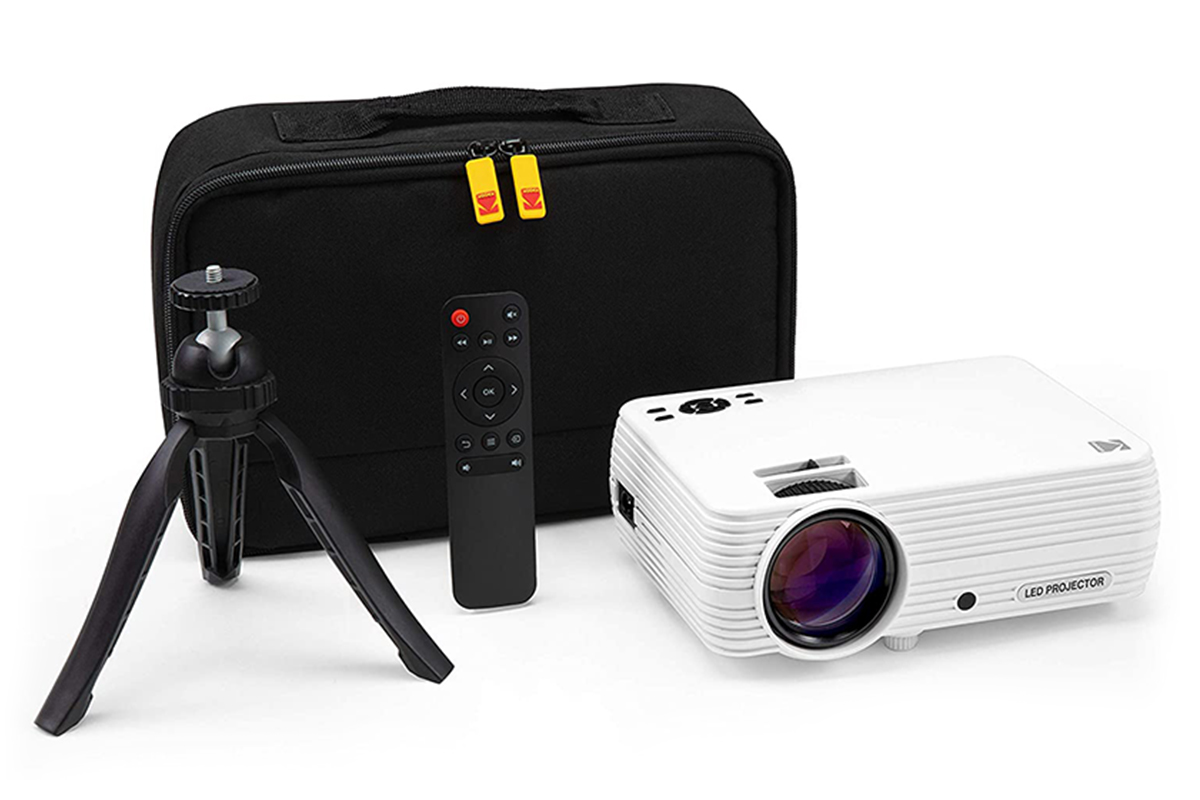 Treat yourself to this high-quality projector that offers a 150-inch widescreen, 720p image quality, and even multiple connectivity inputs.
Prices subject to change.
The Daily Caller is devoted to showing you things that you'll like or find interesting. We do have partnerships with affiliates, so The Daily Caller may get a small share of the revenue from any purchase.