The Lakers beating the Warriors 103-100 Wednesday night generated some huge TV ratings.
Despite the fact that the league's ratings are in a complete and total nosedive, the Wednesday night play-in game generated some respectable viewership. (RELATED: David Hookstead Is The True King In The North When It Comes To College Football)
View this post on Instagram
According to ESPN's Ben Cafardo, the game averaged 5.618 million viewers on ESPN. That viewership number was the highest for an NBA game on ESPN since the Western conference finals in 2019.
???? ESPN's exclusive telecast of last night's #Lakers v #Warriors NBA Play-In game drew an average audience of 5,618,000 viewers, peaking w/ 6,149,000 viewers from 12:30-1am ET. It was the most-watched NBA game on ESPN since the 2019 Western Finals & up 190% v 2020 Play-In on ABC. pic.twitter.com/ESjH2MOKXi

— Ben Cafardo (@Ben_ESPN) May 20, 2021
Now, I know all the pro-NBA people out there are going to run with this tweet as some kind of proof that the NBA is officially back! The league is better than ever, right?
Wrong.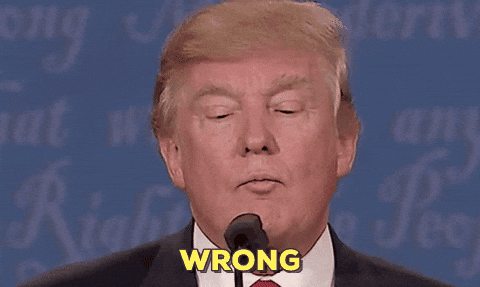 It was one game featuring arguably the two biggest brands in basketball over the past 10 years, and the stakes were incredibly high.
A game like that should generate huge ratings. If it wasn't the most watched game in a couple years, then I would be concerned.
However, it doesn't mean the NBA is back. It doesn't mean that all. In fact, until we see consistently high ratings, the league is still in the gutter.
REPORT: NBA TV Ratings Have Dropped 25% Since 2019 https://t.co/WNX4oRJdOH

— Daily Caller (@DailyCaller) May 19, 2021
So, all the pro-NBA cheerleaders can keep it up, but it really doesn't change much.