Clint Eastwood's mother once thought he was dead for an entire week following a plane crash.
His son spoke Wednesday with Joe Rogan, and he told the story of how the Army plane the legendary actor was on crashed off the coast of San Francisco. (RELATED: David Hookstead Is The True King In The North When It Comes To College Football)
Eastwood eventually swam two miles back to shore with another person, but it took an entire week to make contact with his mother to let him know he hadn't died. That fateful plane crash also stopped the Hollywood legend from deploying to the Korean War.
You can listen to Scott break down the severity of the situation below.
I had known about the plane crash prior to Scott telling this story, but I didn't realize his mother thought he had died in the process.
Think about how nuts that phone call to his mother must have been to let her know that he was still alive after an entire week of thinking he was dead.
The pain must have been unbearable. Add in the fact that the crash kept him out of Korea, which might have saved his life, and the story is almost too crazy to be real.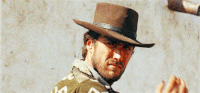 I guess after you escape certain death, everything else in life must seem like an absolute piece of cake. I mean, what could be harder than swimming two miles in cold ocean water to survive a plane crash?
The answer isn't much at all.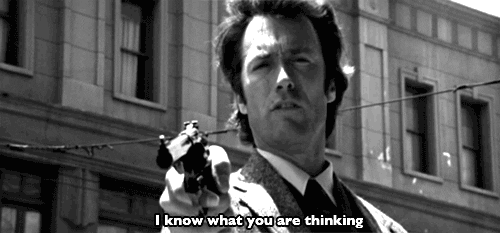 What an incredible life Eastwood has lived since even before he was famous. He's the man.