A gigantic weekend brawl in Detroit was captured on video, and it's absurd.
According to Fox2Detroit.com, the massive melee happened outside of the Greektown Casino in Detroit, and the video has to be seen to be believed. (SLIDESHOW: These Women On Instagram Hate Wearing Clothes)
In the Instagram post from @hoodtalestv, police officers could be seen fighting several different people as they tried to regain control of the situation. (SLIDESHOW: 142 Times Josephine Skriver Barely Wore Anything)
Watch the carnage unfold below. (SLIDESHOW: 71 Times Samantha Hoopes Stripped Down)
View this post on Instagram
That's without a doubt one of the wildest brawl videos that I've seen in a very long time. In fact, I can't remember the last time I saw a brawl video that wild. (SLIDESHOW: This Blonde Bombshell Might Be The Hottest Model On The Internet)
I couldn't even count all the police officers who rushed in and tried to control the situation. It was utterly out of control as people and the cops engaged in combat. (SLIDESHOW: 60 Times Abigail Ratchford Wore Almost Nothing)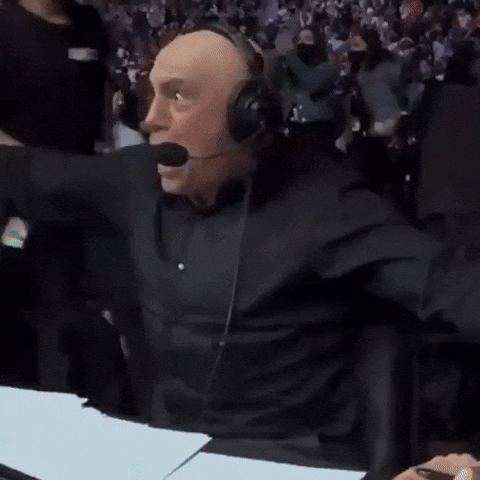 I will also never understand people who try to fight the police. What could possibly drive a person to want to brawl with the cops?
That's almost certainly never going to end well for you. It's just not smart at all!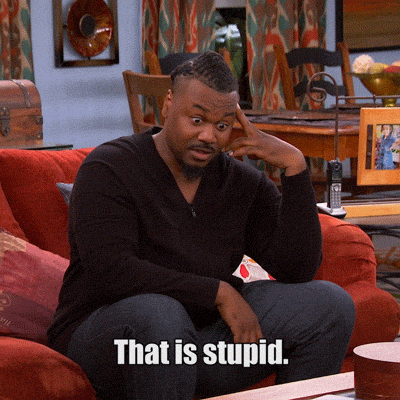 When the cops start fighting with the crowd, it's officially time to go home. Otherwise, you might find yourself getting pummeled. Play stupid games and you'll win stupid prizes!