Stephen Vysocky has a weight loss story that is one for the books.
Vysocky has gone mega-viral ever since he posted side-by-side photos of himself today and three years ago. The photos legit look like they're of two different people after he lost 240 pounds. (RELATED: David Hookstead Is The True King In The North When It Comes To College Football)
You can take a look at the shots below. It's unreal.
3 yeas ago vs today pic.twitter.com/B94DCxrNXF

— CinnaMinion Gaming (@CinnaPlaysGames) June 13, 2021
Vysocky talked to Men's Health about his insane weight loss, and said the following about how he shed the pounds:
I started out with light impact cardio like the elliptical machine," he explains. "I remember the first day at the gym I could barely do five mins without huffing and puffing and feeling like I was going to die. But as time went on I worked myself up to being able to do a full session on the elliptical, and then began some very light weight training. After I started a good rhythm at the gym, I really focused on my diet. I cut soda out of my life completely. I also eliminated all fast food. If I was going to commit, I had to commit 100 percent or this was never going to work.
I 100% endorse everything about this story and Vysocky's journey. I love everything about it. Why? Because getting healthy should be applauded.
That's just a fact, and we should encourage as many people as possible to get healthy and in shape. Trust me, there's nothing fun about being fat.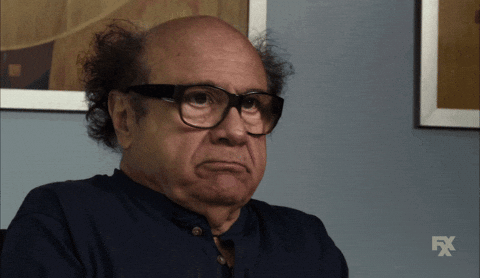 How do I know? I used to be fat. I used to chug soda, eat pizza all the time, shovel fast food into my face and it didn't go well.
Now, I'm in much better shape.
A little Fat Boy Friday flashback to get ready for the weekend.

These photos are about 30 months apart. Don't drink soda, folks. pic.twitter.com/sowXe30uZq

— David Hookstead (@dhookstead) June 11, 2021
Vysocky got his life in order, shed the unnecessary weight and he looks to be in great shape. After dropping 240 pounds, I'm not sure how he wouldn't be in amazing shape.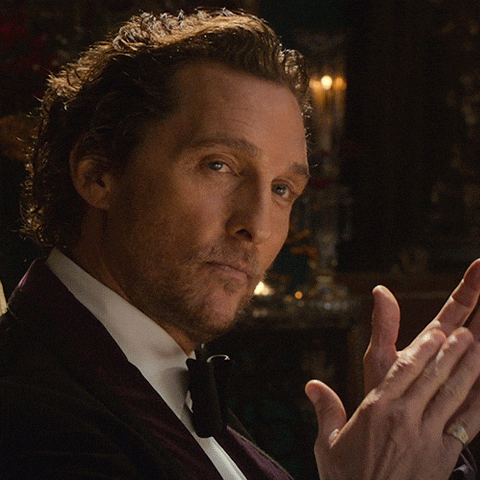 Props to him for getting in shape and no longer being fat. That's something you'll always see me applaud.