Jeff Bezos is no longer the CEO of Amazon, but that doesn't mean he's still not flush with cash.
The billionaire retired Monday as the CEO of the company that made him mega-rich and Business Insider published some wild info on his reported nearly-$203 billion fortune. (RELATED: David Hookstead Is The True King In The North When It Comes To College Football)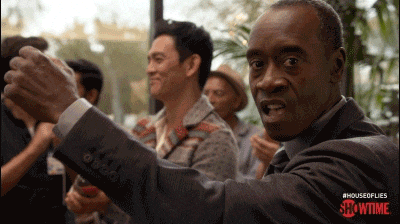 Just how wealthy are we talking? According to BI, Bezos makes every second what the average American worker makes in a week. The average weekly salary is just under $1,000. That means for every breath Bezos takes, he's putting a grand in his pocket.
Another wild stat about Bezos' net worth is that his net worth is 739,489 times larger than the average for a 65-year-old in America.
Yes, you read that sentence correctly. Bezos is rolling cash!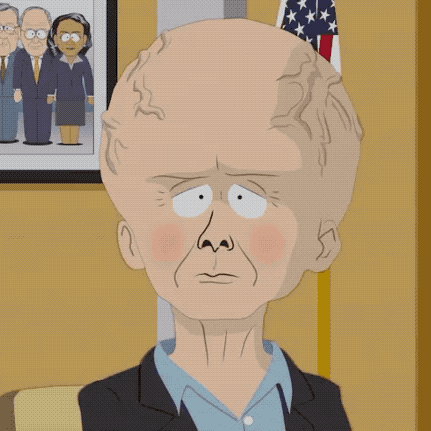 Hating the rich is a very popular thing to do these days, but it's never been something that I've had interest in.
If you're rich, then good for you. Jeff Bezos isn't just rich. He has the kind of money that can start wars. We're talking about $200 billion!
At that price, there's virtually nothing on this planet that isn't attainable.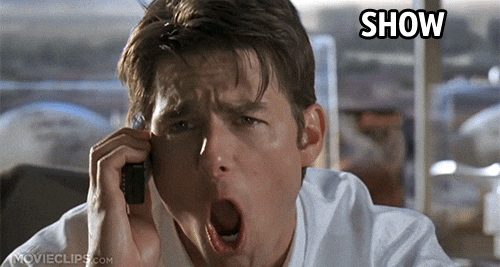 Now, Bezos will ride off into the sunset with enough money under his bed to do literally anything he wants. If that doesn't make him a boss among men, then I don't know what would.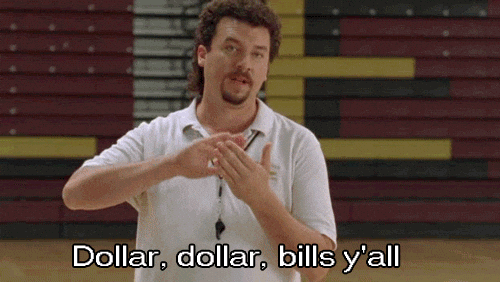 Props to Bezo for securing the bag!