Writer Mike Ryan recently shared an incredible story about Jason Sudeikis' kindness.
Ryan published a piece Thursday on UPROXX about how he interviewed the Hollywood star in 2017 shortly after the death of his dad for the premiere of "Kodachrome," which is a film about a dying father. (RELATED: David Hookstead Is The True King In The North When It Comes To College Football)
A few years ago after my dad died I was in a pretty bad place. Out of nowhere Jason Sudeikis sent me an email I REALLY needed . I've never shared it before (he said it was okay to do) but I just want people to know he did this. He really is Ted Lasso https://t.co/Q9OVKaDes0

— Mike Ryan (@mikeryan) July 15, 2021
In the interview, Ryan pointed out to the "Ted Lasso" star that elements of the film hit close to home, and what Sudeikis did next was truly touching.
He wrote Ryan an email after the interview and stated the following in part:
Just wanted to shoot ya a quick note and let ya know that I'm so sorry for your loss. And I thank you for feeling comfortable enough with me to share. Please please please feel ZERO regret in doing so.

It's important and f*cking necessary for us human beings to do that. To connect. To share. And to not concern ourselves too much with the outcome of such bravery. Especially the men of the world. Our generation is the first to "understand" that notion, but darn it, I'd love to try and be the first generation of fellas to "live" the notion as well. So let's both continue to attempt to be on that "side of history," shall we?
Is it just me right now or is this room incredibly dusty? Damn, this whole thing hits me hard in my emotions.
There aren't too many great people in this world, and there are even fewer in Hollywood. In terms of the good people we do have on this planet, I don't think there's any doubt that Sudeikis is among them.
In fact, I'd argue he's among the best.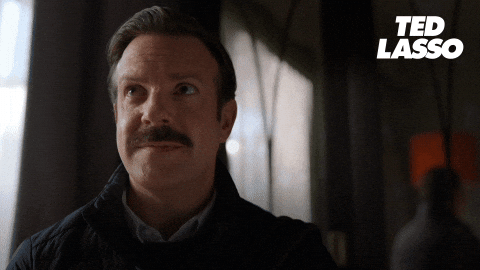 The "Ted Lasso" star didn't need to do anything extra when Ryan revealed that the movie resonated with him because of the death of his father.
He could have just moved on. Instead, he sent an incredibly touching message. You can't put a price on that kind of kindness.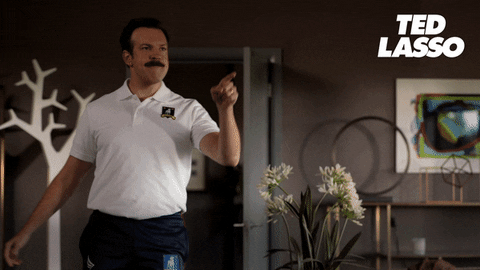 Major props to Sudeikis for reminding us all that there are still good people left in this world.