Former MLB player Aubrey Huff had a wild tweet in reaction to the first-ever all-female broadcast team in league history.
On Tuesday, an all-female team called the Tampa Bay Rays vs. the Baltimore Orioles game on a YouTube broadcast, according to CBS News. The retired two-time World Series champion wasn't impressed. (RELATED: David Hookstead Is The True King In The North When It Comes To College Football)
Trailblazers.

The first all-woman broadcast crew in MLB history! 👏 pic.twitter.com/2q94k7l5h4

— MLB (@MLB) July 21, 2021
In reaction to the broadcast squad, Huff tweeted, "Women are for after the game…not during the game."
Women are for after the game…not during the game. https://t.co/LuUmCOtOO5

— Aubrey Huff (@aubrey_huff) July 21, 2021
Look, I'll be the first to admit that I get annoyed whenever sports leagues try to jam women down our throats and force them to be part of the action.
It makes no sense to me and then we all have to clap our hands like braindead monkeys. It's absurd. The greatest example of this is Vanderbilt kicker Sarah Fuller.
We were all supposed to treat her like a Heisman winner and those who didn't were pretty much lined up against a wall and shot.
CHANGING THE GAME 👏

Sarah Fuller just became the first woman to play in a Power 5 college football game. @SECNetwork pic.twitter.com/Qq3U6jtica

— SportsCenter (@SportsCenter) November 28, 2020
Having said all of that, Huff's response isn't the answer at all. In fact, it's only going to make the situation worse.
Believe it or not, you don't need to tweet every thought in your head. Sometimes, things are better left unsaid.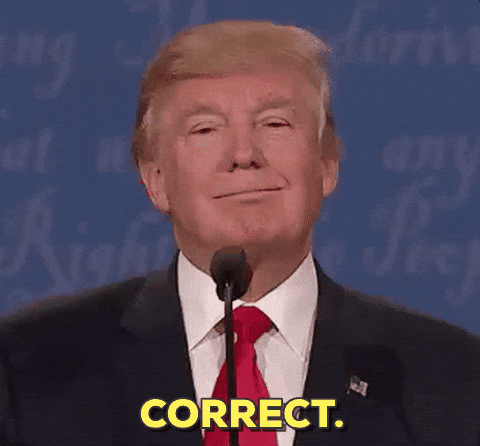 Plus, these women looked very happy to be on the job, and there's nothing inherently wrong with female broadcasters if they know their stuff.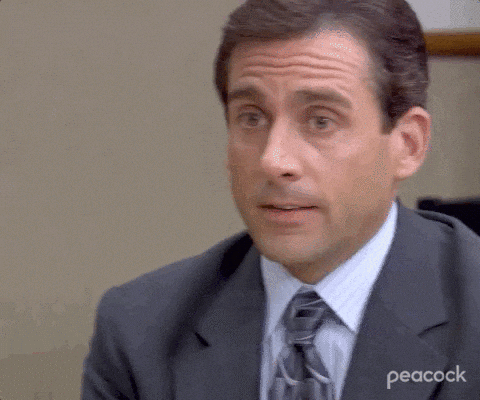 Look, nobody loves women more than I do. Everyone who knows me knows that I love women, but sometimes, it's better to just put the phone down. Next time, Huff should just grab a beer and relax.