Wayne Rooney is hitting back after several embarrassing pictures of him went viral Sunday.
The soccer superstar blew up on Twitter after photos surfaced that appeared to show him partying with young women and passed out Saturday night in Manchester. (RELATED: David Hookstead Is The True King In The North When It Comes To College Football)
Antes era Wayne Rooney, ahora es Wine Rooney pic.twitter.com/bdVYTiNQph

— #SoydelaU_Chile3 HERRERISTA HASTA LA MUERTE 💙🤘 (@SoydelaU_chile3) July 26, 2021
In one of the viral posts, a young woman appeared to fart right next to Rooney, who is married, as he was passed out.
According to the Daily Mail, attorneys for Rooney claimed their client fears he might have been "set up," and reported the situation to the authorities.
However, the Daily Mail also reported that the Greater Manchester Police don't have a record of anything being filed at this time.
"We are not aware that this has been reported to police. There is no police involvement at this time," a representative of the GMP explained.
— HooligansTV (@HooligansTV_eu) July 25, 2021
A friend of people involved in the situation told the Daily Mail, "They were all having fun dancing around with Wayne and his mates and posting about it on Snapchat but they couldn't stop laughing when he passed out. They decided to have some fun."
This Wayne Rooney guy gets caught cheating after every 4 years. Still a legend but his playing the wrong World Cup. pic.twitter.com/sKXU5T8bJe

— Ngenda kubba everybaadee (@SamsonSwavy) July 25, 2021
I hate to be the guy who brings everyone down here, but imagine the outrage if the roles were reversed. Imagine what would happen if a group of guys took photos of themselves messing around with a passed out woman.
Wars would start, homes would be invaded, mass arrests would be made, people would go to jail and it'd probably all be justified.
For some reason, when it happens to a famous athlete, Twitter has nothing other than jokes!
This is harassment & intrusion of privacy, imagine genders were switched & Wayne Rooney was a female & this was a man taking & sharing these pictures 🤐

This needs to be investigated by the police not only by Coleen Rooney 😤

But you're not ready for that conversation.🤷🏻‍♂️ pic.twitter.com/jVxXx7gyWF

— Mr B (@mrbhalili) July 25, 2021
Here's some free advice for Wayne Rooney. Don't party with people you don't know. The best way to avoid situations like this is to not be anywhere near them.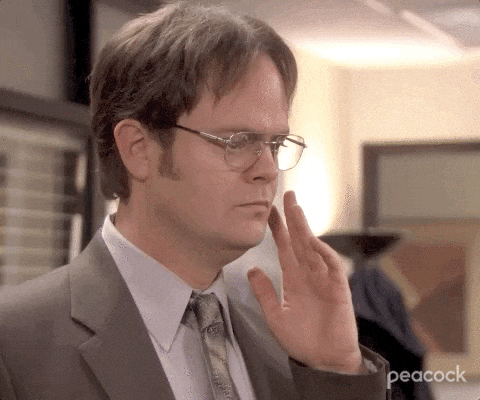 Let us know what you think about the situation in the comments below.