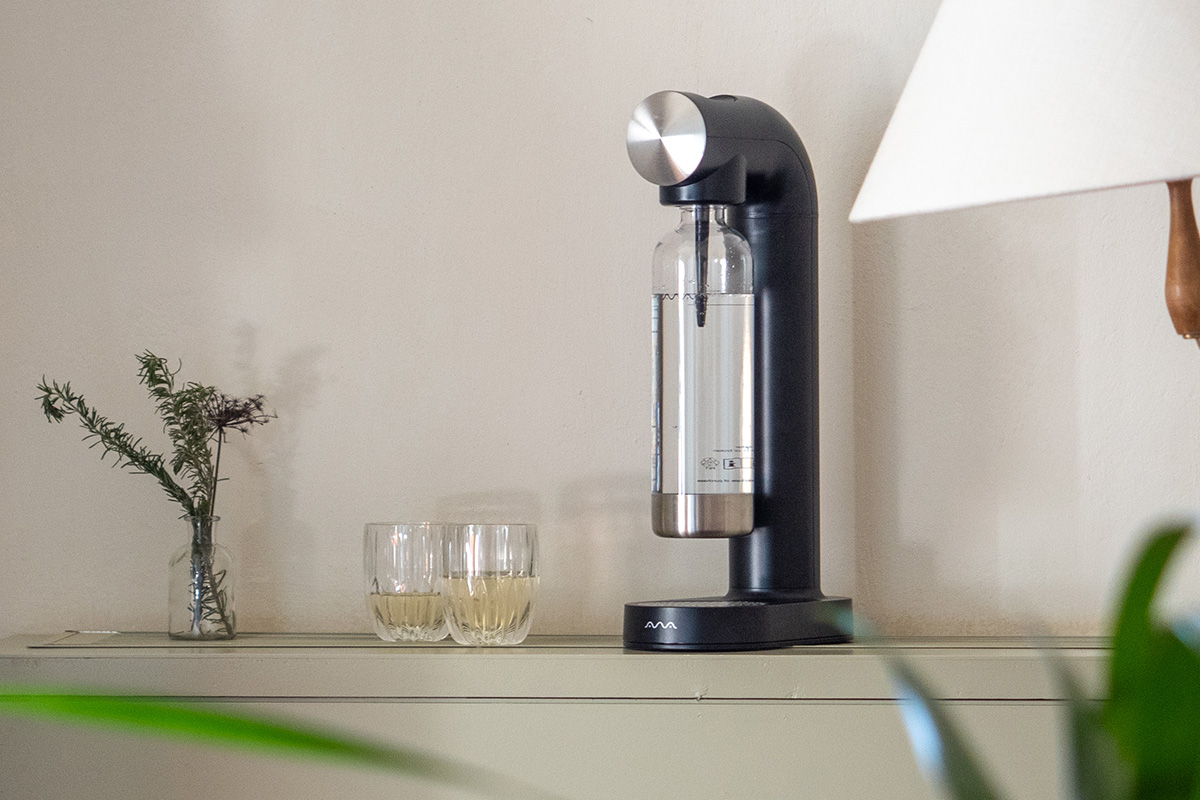 Over the last five years or so, carbonated water has become incredibly popular, and during the hotter months, not much sounds better than sipping on an ice-cold, fizzy drink. But if you take a look at how much you've spent on this hydrating treat, you'd likely be horrified to see just how much dough you fork up to keep your fridge fully stocked with the stuff.
If you're looking to save some cash, leaving carbonated water off your grocery list is a great place to start. But don't worry — thanks to handy gadgets like the AWA Carbonator, you never have to go without your fizzy H2O again — and it costs you way less.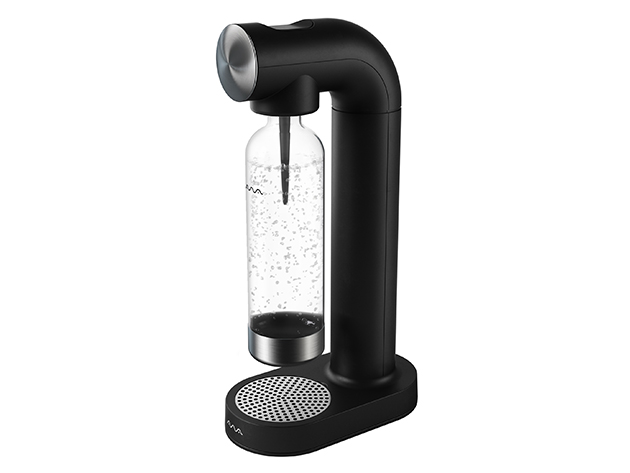 Never requiring you to deal with having to recycle cans or bottles, the CWA Carbonator gives you access to delicious, sparkling water whenever you feel like it, no muss, no fuss. Simply fill its included bottle with fresh water and attach its spout to the carbonator. Then, with just the press or two of a button, its attached CO2 tank releases air into the bottle, giving it those bubbles you love.
Unlike the way you're used to drinking sparkling water, the AWA Carbonator comes with one, reusable one-liter bottle, making it completely sustainable. Plus, it has its FDA and CE certifications and is BPA-free, which is more than you can say for the water you buy off the grocery store shelves. And its sleek, simple design looks great on any kitchen countertop.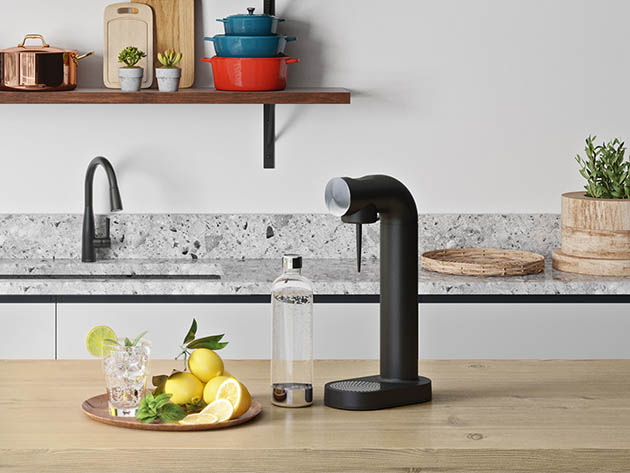 Featured on Mashable, the New York Post, Digg, and more, the AWA Carbonator is changing the way people enjoy sparkling water at home. It's no wonder it earned a 4.8-star rating online with countless great reviews, with users praising it for its "refreshing taste" and incredible "cost efficiency."
Right now, the AWA Carbonator + Water Bottle is 20% off, making it just $119.95 down from $150 bucks.