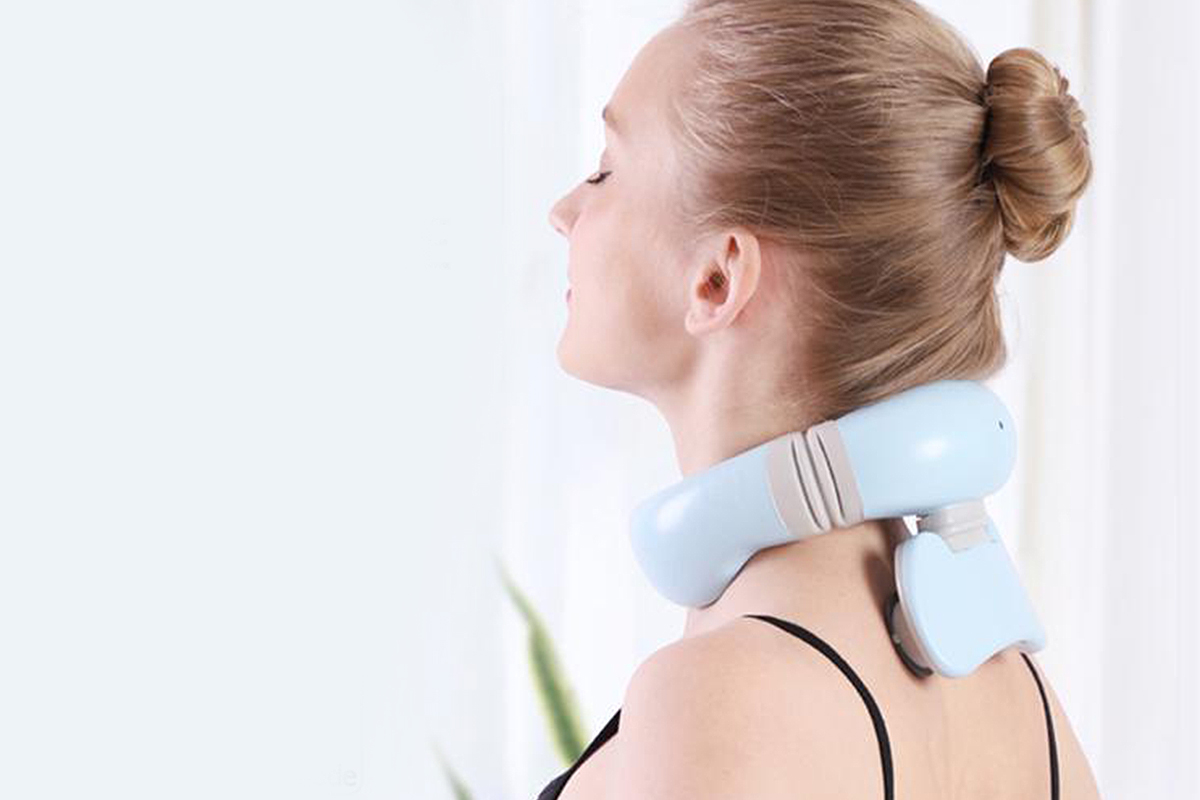 Your body knows when it needs some relief, even if you don't recognize the signs. That's why a back and neck massager is an important device to have around the house, and the Rylaxo Multifunctional 4H Back and Neck Massager is a perfect choice.
The Rylaxo is developed with four massage heads to improve blood circulation and relieve stress, stiffness, and other issues in your back, neck, and shoulders. This is a premium product that will pay instant dividends and relieve aches and pains, which in turn lead to headaches and other issues. When your neck and spine are stiff and in pain, your whole body suffers.
The Rylaxo features six different massage modes, allowing you to decide how deep you want to go. You can adjust it to fit your needs, which can vary even in the same area and on different days. After a particularly stressful day, you may want to be a little more aggressive. On a normal day, just some gentle massage might be the ticket.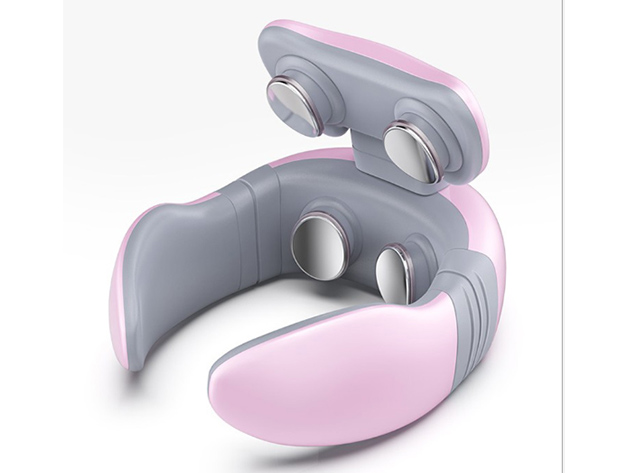 The massager can work on automatic, pulse manipulation, hot compress manipulation, acupressure manipulation, knead manipulation, or beating manipulation, Which mode you choose depends on which area needs attention and how deep you want to go.
This massager is particularly effective thanks to the 360-degree floating design, allowing it to fit the cervical spine seamlessly, giving you the exact amount of pressure in just the right places. The 4D shape of the massage heads also cover multiple segments of your spine, allowing you to get the relief you need,
The massager takes just two to three hours to be fully charged and comes with the USB charger you need to get to work. It also comes with a remote control to allow you to wrap it around your neck and still be in charge of the operation.
Normally priced at $109, the Rylaxo Multifunctional 4H Back and Neck Massager can be yours for a limited time for just $98.99, a savings of 9 percent.
Prices subject to change