A woman in Massachusetts had to fend off a coyote with a stick.
In a recent news report from CBS Boston, Marcy Sterlis explained how she used a stick to fight off a coyote while on a beach in Provincetown. (SLIDESHOW: These Women On Instagram Hate Wearing Clothes)
Eventually, some fisherman noticed her plight and came to the rescue. You can watch the insane video below. (SLIDESHOW: 142 Times Josephine Skriver Barely Wore Anything)
This might shock some of you, but this situation is a lot more dangerous than it appears on the surface. I just got off the phone with an expert on the subject, and they told me the wrong coyote paired against a middle-aged woman could be life-threatening. (SLIDESHOW: 71 Times Samantha Hoopes Stripped Down)
To quote them, you could end up "buying the farm," which is a country way of saying dying. That obviously didn't happen here, but you can't mess around with coyotes. (SLIDESHOW: This Blonde Bombshell Might Be The Hottest Model On The Internet)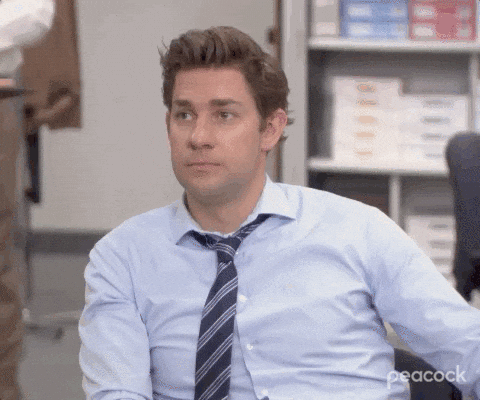 Where I come from, you shoot coyotes on sight. You see a coyote running around, and you engage it like it's Osama Bin Laden. (SLIDESHOW: 60 Times Abigail Ratchford Wore Almost Nothing)
You don't hold back at all. Let the lead fly!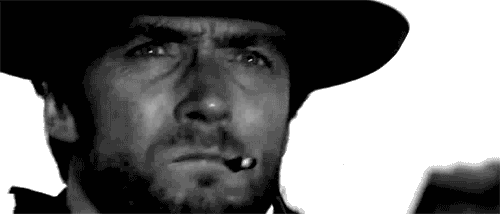 Thankfully for Marcy, she made it out of the situation okay!