Bryce Hall is going viral for all the wrong reasons.
In a TikTok video shared by @celebcringe, Hall threatened to knock a fan "the f**k out" after he got too close to him while eating. (SLIDESHOW: These Women On Instagram Hate Wearing Clothes)
The fan responded by stating that he's only 16-years-old. You can watch the bizarre situation unfold below. (SLIDESHOW: 142 Times Josephine Skriver Barely Wore Anything)
What the hell is wrong with this dude? First, he gets lit up in a celebrity boxing match for the world to see, and he's now threatening teenagers. (SLIDESHOW: 71 Times Samantha Hoopes Stripped Down)
I'm not a lawyer, but I'm pretty sure threatening to knock someone "the f**k out" because they get within six feet of you won't stand up in court. (SLIDESHOW: This Blonde Bombshell Might Be The Hottest Model On The Internet)
Again, not a lawyer but simple common sense seems to make me think I'm correct on this one. (SLIDESHOW: 60 Times Abigail Ratchford Wore Almost Nothing)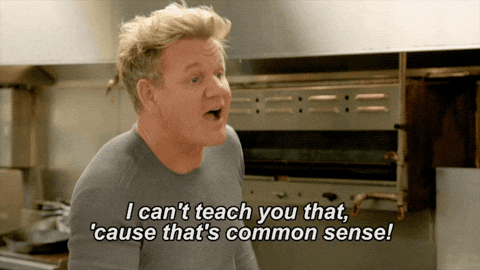 Another piece of free advice is that you probably shouldn't threaten to fight people when you're Bryce Hall. You look scrawny enough to get snapped in half without much effort.
When you get lit up in front of the country, playing tough guy doesn't seem to make much sense.
View this post on Instagram
Make smarter decisions, my man. The internet already isn't a big fan of you and threatening to fight random teenagers isn't a great way to rebuild your reputation.