Netflix's new movie "Midnight Mass" looks incredibly sinister.
The plot of the film, according the trailer's YouTube description, is, "From the producers of The Haunting of Hill House, MIDNIGHT MASS introduces Crockett Island, an isolated island community that experiences miraculous events – and frightening omens – following the arrival of a charismatic, mysterious young priest." (REVIEW: 'Westworld' Season 3 Ends With The Possible Deaths Of Multiple Characters)
The trailer is incredibly unnerving and I wouldn't recommend watching it before trying to get some sleep. If you're interested, give it a watch below.
I don't know about all of you guys, but this movie looks like it's going to be fascinating. Not only will it be fascinating, but it might be scary as all hell.
I've been on a bit of a horror bender ever since the "Fear Street" trilogy dropped on Netflix, and the streaming giant is now bringing us "Midnight Mass."
My gut reaction to the trailer is that it's going to be one of the scariest films we've seen in a long time.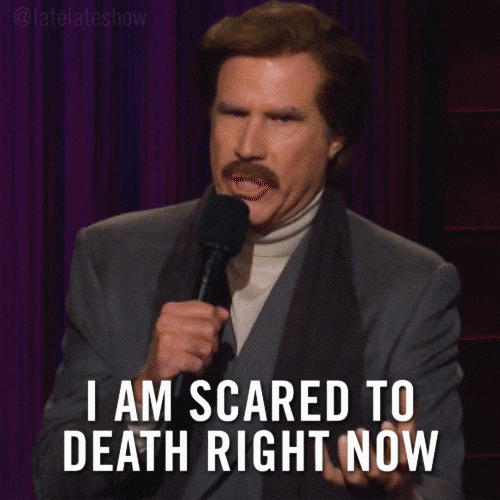 Plus, the cast has some serious talent in it. Most notably, Zach Gilford appears to be playing the main character, and we all know how great he was in "Friday Night Lights."
He was a star on that show. While "Midnight Mass" might not be his usual genre, he should be just fine.
For those of you interested in Netflix's newest horror movie, you can check it out Sept. 24!