Chet Hanks is not a fan of the coronavirus vaccine.
Tom Hanks' son recently posted an Instagram video pretending to support the vaccine, but things took an unexpected turn about halfway through. (RELATED: David Hookstead Is The True King In The North When It Comes To College Football)
Chet started ranting against the vaccine and said "you ain't sticking me with that motherf**king needle." He further added that coronavirus is nothing more than "the motherf**king flu." You can watch his entire rant below.
View this post on Instagram
The wildest part about this situation is that Chet's father and his mother Rita Wilson both have battled coronavirus.
In the early days of the pandemic in March 2020, the famous married couple revealed that they had tested positive for the virus.
'There Is No Crying In Baseball': Tom Hanks And Rita Wilson Update Fans After Testing Positive For Coronavirus https://t.co/yHqt7r2w05

— Daily Caller (@DailyCaller) March 14, 2020
Now, their son is out here on Instagram ranting against masks and how he's not going to get the vaccine. It's an interesting decision from Chet, who is very popular on social media.
View this post on Instagram
We're all frustrated, but I'm not sure Chet's approach is the best one. Playing games like this might even get you booted from different platforms.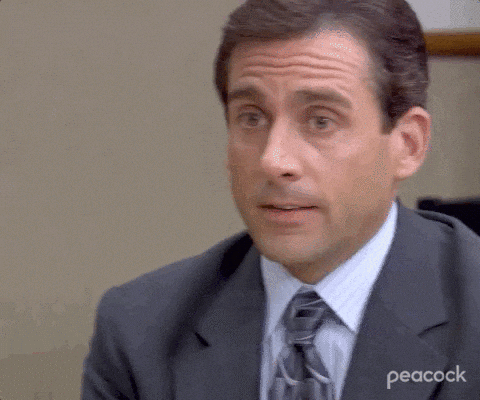 Let us know what you think of his rant in the comments below!