Colin Kaepernick's "Madden 22" rating is outrageous.
According to Outkick, the disgraced former San Francisco 49ers quarterback has an 81 rating, despite the fact he last played in 2016. (RELATED: David Hookstead Is The True King In The North When It Comes To College Football)
Madden has Colin Kaepernick rated higher than both Justin Herbert, and Kirk Cousins.

Agree? 🤨 pic.twitter.com/0g7vqoXL9Q

— LeadingNFL (@LeadingNFL) August 19, 2021
Just how high is Kaepernick's 81 rating? It's higher than first overall pick Trevor Lawrence, Vikings starter Kirk Cousins and rising Chargers star Justin Herbert.
Yes, Colin Kaepernick is rated higher than all three, despite not playing in the NFL since Barack Obama was still president. Furthermore, BroBible reported that Kaepernick is rated higher than 17 presumed starters!
View this post on Instagram
I don't know who "Madden" thinks it's kidding, but the idea that Kaepernick is better than the majority starting quarterbacks in the NFL is laughable.
Does he even still know how to throw a football? Seriously, does he? We have no reason to believe he does.
I was still fat when Kaepernick last stepped onto an NFL field. That should tell you everything you need to know about how long it's been.
A little Fat Boy Friday flashback to get ready for the weekend.

These photos are about 30 months apart. Don't drink soda, folks. pic.twitter.com/sowXe30uZq

— David Hookstead (@dhookstead) June 11, 2021
If you truly believe Colin Kaepernick is better than the three starters listed above, then you're beyond saving. It's that simple.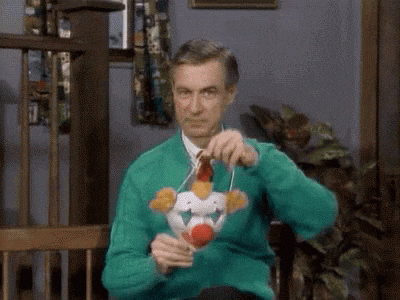 The dude hasn't thrown a ball in a game in years, and I doubt that changes anytime soon.