Farrah Abraham has a major beef with Harvard.
The former "Teen Mom" star recently spoke to TMZ about how she feels the school is targeting her and not allowing her to get a great education. The problem? She was allegedly removed from a class she felt she never got a fair shot in. (RELATED: David Hookstead Is The True King In The North When It Comes To College Football)
During her rant to TMZ, she also claimed to be the "most person of color" in the Harvard class, which is taught by Patricia Bellanca, according to the same report. "I will be taking legal action against Harvard," Abraham told TMZ.
You can listen to her full rant below. It's truly something to behold.
That entire rant was absolutely unreal. So much to unpack in her comments. First off, people get removed from class all the time for different reasons.
It doesn't mean someone is a victim of "educational abuse." It might mean that but something tells me Harvard is out here targeting someone from "Teen Mom" for fun.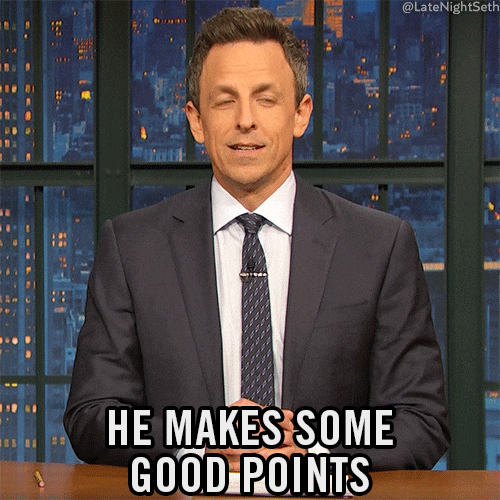 In fact, I doubt most people at Harvard even know who Farrah Abraham is. She's out here talking like she has the same name recognition as Matthew McConaughey.
I think I speak for just about everyone when I say that's not the case at all.
Also, if you have a beef with your school, you don't run to school with it. You do it the old fashioned way. You get your parents to donate enough money to the school to get whoever you hate fired.
Or, at the very least, that's what I've heard from other people. What you don't do is run to the media!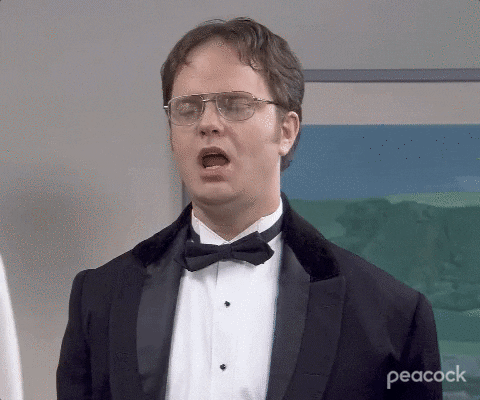 College isn't supposed to be easy, Farrah! It's supposed to mold you into a tough person. If she got the boot from a class, she should have found a way to bounce back better than ever. It's not that difficult!