The future of dating in America will apparently be incredibly pathetic.
According to Axios, the popular data app Hinge has released data from a survey about what dating will look like moving forward in a world with coronavirus, and it's kind of depressing. (RELATED: David Hookstead Is The True King In The North When It Comes To College Football)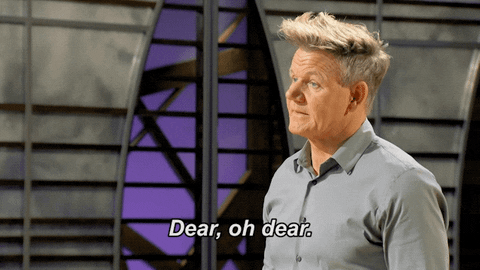 Just how depressing is the future? Thirty-seven percent of people would be exclusive with someone they haven't even met in-person! Yes, they'd be exclusive with someone they know just from video dating.
Furthermore, 44% of Hinge users are nervous about dating again after being sidelined during the pandemic. All the way around, it doesn't look like people are primed and ready for success.
According to Logan Ury, who is a behavioral scientist and the director of relationship science at Hinge, people might opt to video date over actually dating because it might just make more financial sense.
"Video chat was normalized, and it's only natural that it would extend to dating, because dates can be really costly and time-consuming," she explained, according to the same Axios article.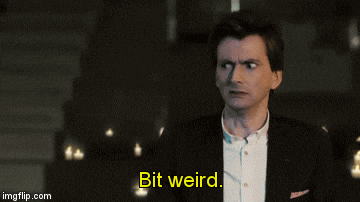 Look, dating through video chats is downright pathetic. Yeah, I said it. Fight me if you want.
You know what's even more pathetic?
Only video chatting because you might have to drop some money on a failed date. You know how much money guys spend on dates that often lead to no long term relationships? More than any of us would care to admit.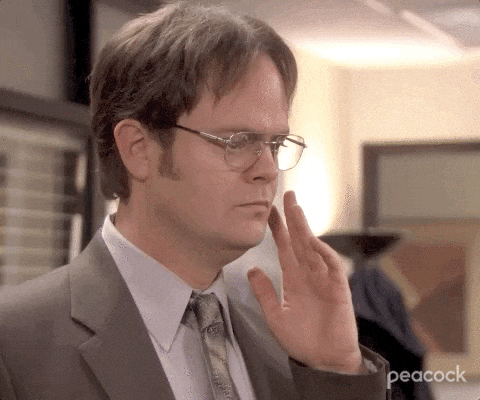 However, sticking to video chatting isn't an option and being nervous is also not a reason to sit out the game. Every big time athlete gets nervous from time to time. Quarterbacks still have to go out there and spin the ball. You just can't hide in the locker room.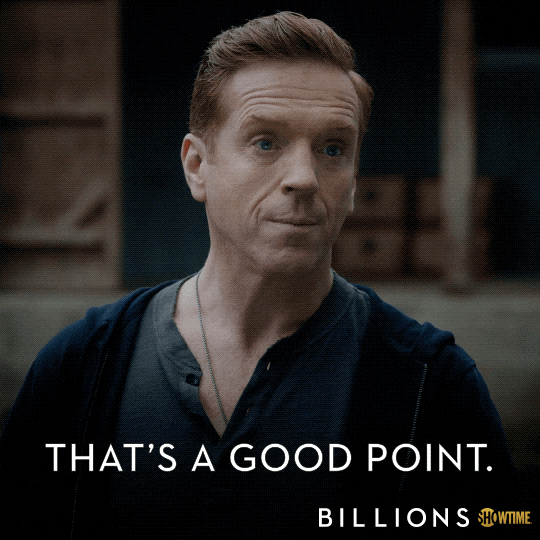 Ladies and gentlemen, the world is full of opportunities and you won't find any staying at your house. Go meet some people and have some fun. Trust me, you're going to love it a lot more than just staying home.