A rodeo clown was absolutely destroyed in a TikTok video making the rounds.
In a video shared by @jelvinlemus379, a guy was riding a bucking bull during a rodeo event, and things took a turn for the worse when the clown got too close. (SLIDESHOW: These Women On Instagram Hate Wearing Clothes)
The bull tossed the clown right out of the ring with seemingly no effort at all. Give the video a watch below. (SLIDESHOW: 142 Times Josephine Skriver Barely Wore Anything)
Did any of you think I was exaggerating when I said he was tossed? Clearly, I most definitely wasn't. That bull tossed that clown like he wasn't even there. (SLIDESHOW: 71 Times Samantha Hoopes Stripped Down)
He sent that guy airborne like he was punting a football down field. (SLIDESHOW: This Blonde Bombshell Might Be The Hottest Model On The Internet)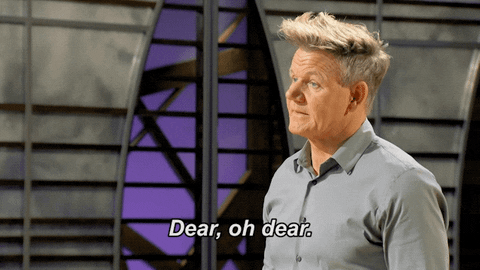 Not only did the bull absolutely crush that clown, but he then proceeded to trot away like nothing had happened at all! (SLIDESHOW: 60 Times Abigail Ratchford Wore Almost Nothing)
Nothing to see here, folks! Just a rodeo clown getting thrown out of the ring like a soccer ball being kicked down field. Totally normal!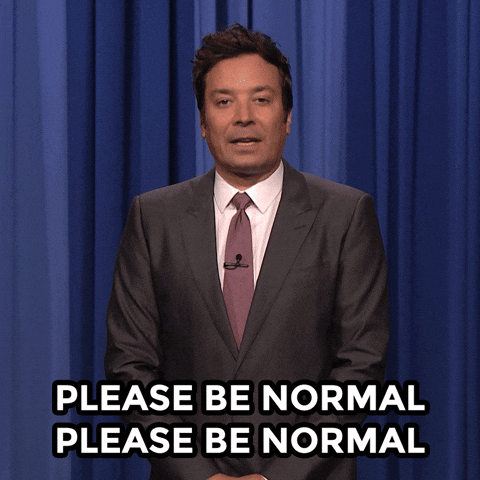 Hopefully, this man didn't get hurt too badly, but I wouldn't be shocked at all if he did. That's what happens when you mess with a bull.