A woman in West Park, Florida, let some bullets fly during an alleged robbery attempt.
According to Local10.com, multiple young men Monday attempted to rob the woman, who breeds rare dogs, and that's when all hell broke loose as she defended her significant other and her property. (RELATED: David Hookstead Is The True King In The North When It Comes To College Football)
In a video captured from the woman's house, she appeared to rapidly fire a semi-automatic rifle in the direction of the men as they fled while shooting at her.
A bullet narrowly missed her, according to the same report. A 16-year-old male is in custody and police believe both other suspects are also minors.
You can watch the absurd video below. It's going to be the craziest thing you see all day.
Florida woman opens fire to defend her home as exotic dog robbery turns into shootout #BecauseFlorida: https://t.co/VlMZDj92gk pic.twitter.com/HwCSZ2fuQP

— Billy Corben (@BillyCorben) October 19, 2021
What an absolutely bonkers video. That's one of the wildest shootouts that I've ever seen in my life. To that woman's credit, she didn't even hesitate before popping off rounds.
Now, should she have fired from a position where she appeared to have limited visibility? I'll let the experts judge that one, but it's clear she wasn't likely going to hit anything.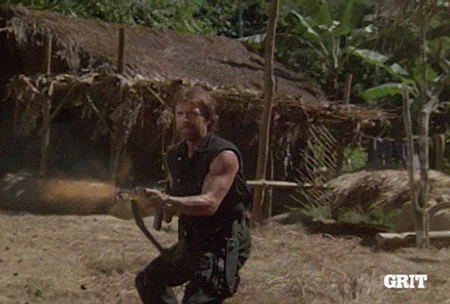 This is also another classic example of playing stupid games and winning stupid prizes. If you're dumb enough to allegedly rob someone who is strapped with serious firepower, then you might have to pay a high price.
The three suspects nearly paid with their lives in this case.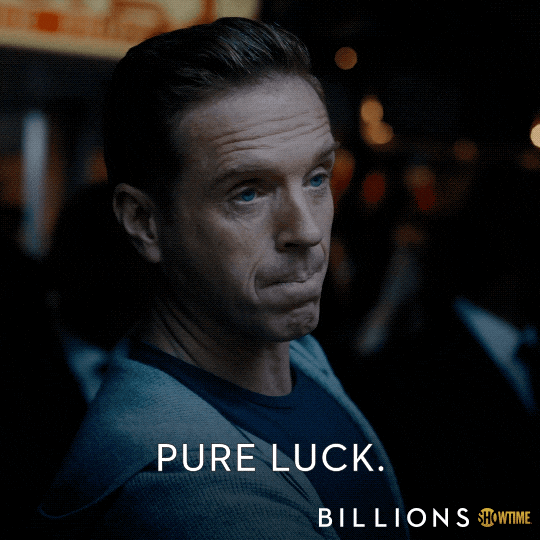 Let us know in the comments what you think about this woman defending her property and home!