Merriam-Webster defines an alley-oop as a basketball play in which a leaping player catches a pass from a grounded player and immediately dunks the ball.
Somebody forgot to tell Suns guard Gerald Green about that "two-player" part.
WATCH:
This is awesome. Green totally took the "Old El Paso" route to bypassing the Magic's defense, and I love it.
"I want to dish the rock, but also want to posterize center Nikola Vucevic"
This shouldn't come as a surprise. We've seen Green throw down some pretty impressive yams in the past.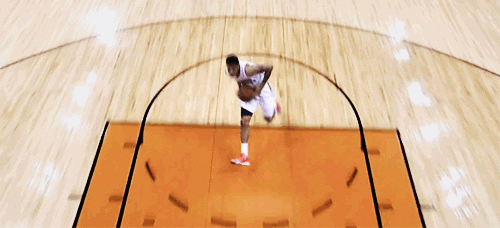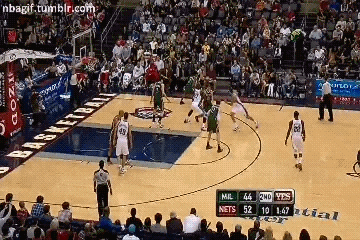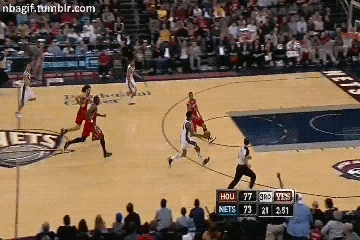 Despite Green's high-flying heroics, Phoenix fell to Orlando, 93-90.