Everyone makes mistakes.
Sometimes in this fast-paced world, something that seems like a good idea up front makes you look like a fool in the end. For example, while I'm sure Buffalo Sabres right winger Patrick Kaleta had a perfectly good reason for punching himself in the face during Monday night's game against Ottawa, it ended up just making him look dumb.
WATCH: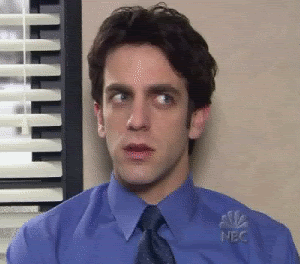 Kaleta talked with Buffalo Hockey Beat after the game and tried to defend his actions: "From the looks of it, when he switched up, I was looking to block myself so I didn't get hit in the face… So even though it looks like I did, I don't really think I did."
Nah, dude. You definitely crushed yourself. Left hook right in the ear.