Victoria's Secret just dialed up a deep-threat.
For their latest commercial, the lingerie giant combined America's two favorite things: smokin' hot models and football.
You don't want to miss this one.
WATCH:
That was surprisingly underwhelming, and whoever signed off on this should be fired.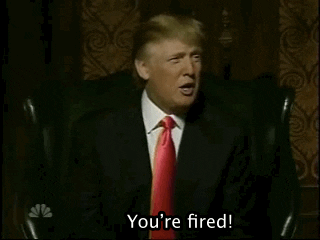 Football and VS models? That commercial should've been an easy score, but they totally dropped the ball; dudes love football because it's violent — which this was not — and models because they're usually scantily clothed — which, again, these were not.
Maybe lingerie and football just weren't meant to ever go together.
Oh, wait…
WATCH: