Super Bowl XLIX.
Pats. Seahawks.
The media has spent the past two weeks insinuating that old-man Tom Brady can no longer win without cheating. While blatantly false, the persistence of these rumors might make some NFL fans question whether No. 12 can properly motivate New England prepared for the game. Will Brady be able to filter out the noise and be mentally prepared to take on Seattle?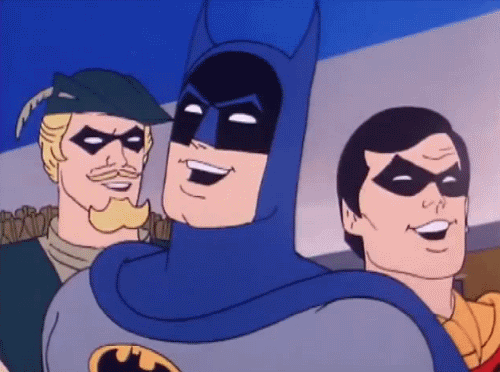 Don't make me laugh. Based on this video, Tom's been ready for this day for a long time.
WATCH:
Angry Tom is the best Tom.
The Seahawks had better watch out.
WATCH: