I'm not particularly partial to Chicago sports teams, but the Blackhawks' #WhatsYourGoal campaign might change that.
Back in January, Chicago's Patrick Sharp helped make a blind fan's dream come true, and on Thursday, the Blackhawks punched the Internet right in the feels with the campaign's second offering. (RELATED: Patrick Sharp And The Blackhawks #WhatsYourGoal Campaign Are Awesome)
I'm just going to leave these here.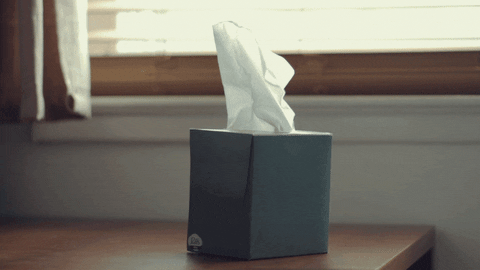 WATCH:
Duncan Keith, you da real MVP.