Another NBA regular season has come and gone.
Before we jump headlong in to the playoffs, let's take a moment to look back at all the assists, lay-ups and short-range jumpers that made this year one to remember.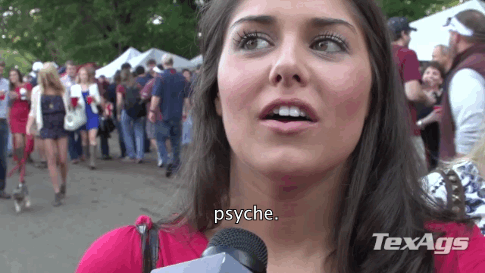 We're here for one reason and one reason only: to count down the top 10 dunks of the year.
Let's do this.
WATCH:
Kobe, thoughts?
I concur.