Good news everyone!
Just when we thought we'd seen the last of the summer's hottest drama, we've been blessed with rumors surrounding the next season.
For the record, I'm not talking about "Game of Thrones," but how the 2nd U.S. Circuit Court granted the NFL's request to expedite its appeal of Tom Brady's Deflategate suspension.
From Deadspin:
The NFL immediately appealed Judge Richard Berman's decision to vacate Brady's four-game suspension, but the typical timeframe for an appeal is as long as 12 months, which could have led to a repeat of this year's preseason uncertainty, something both sides were keen to avoid. The 2nd U.S. Circuit Court of Appeals granted the request cut the length of the process in half.
What this means — if all goes well and oral arguments begin Feb. 1 as scheduled — is that Tom Brady could be facing off against Goodell in court six days before winning his fifth Super Bowl.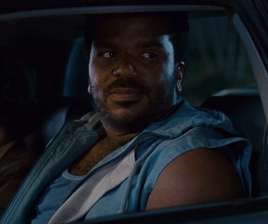 That's the world I want to live in.
[h/t: Deadspin]