We've all spent many hours of our childhood attempting to stick things together during arts and crafts using ridiculously messy glue. That glue gets the job done when it comes to paper and toys, but it would be unreliable in more important projects around the house. Those scenarios call for FiberFix Total Glue, the ultimate glue for virtually any project.
FiberFix Total Glue: 2-Pack on sale for $17.99
Using a specially formulated glue, the FiberFix Total Glue has special properties that make it quite unlike any glue you've used previously. When exposed to blue light, this glue will cure instantly to produce an insanely strong adhesion between surfaces. This immediate drying process also ensures that your project stays mess-free!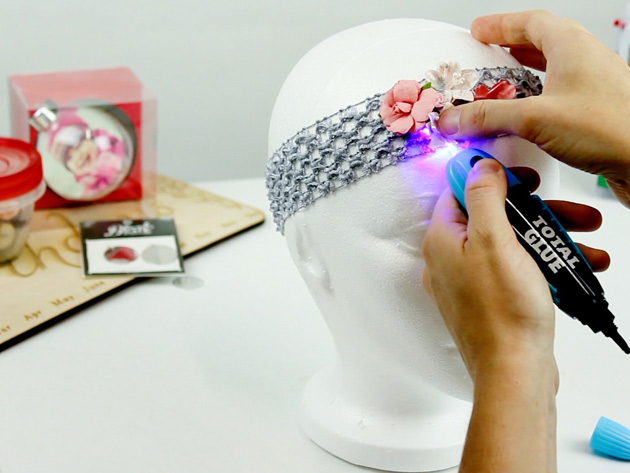 FiberFix Total Glue relies on a material called methoxy-ethyl cyanoacrylate, which combines the best features of many other glues. It has the strength of super glue, the drying speed of acrylic resin, and gap-filling properties of epoxy. FiberFix is suitable for virtually any material and has a bond strength of 2,000 lbs!
For your next home improvement project, make sure you give the FiberFix Total Glue a shot. Currently, you can get a 2-pack of this amazing glue for just $17.99. That's 10% off the original price.