Philadelphia 76ers star JJ Redick pulled off an insane shot Sunday against the Lakers.
Redick got the ball in the corner during the fast break and somehow managed to make a three as he fell out of bounds.
He literally checked his feet, launched the ball and then proceeded to fall out of play. It's mind-boggling how he managed to complete the shot. (RELATED: NBA Star Has Sobering Words Every American Should Hear About Social Media)
Check out the wild video below.
JJ Redick is DISRESPECTFUL

(via @sixers) pic.twitter.com/WkjQThPI82

— Bleacher Report NBA (@BR_NBA) February 10, 2019
How did he do it? How was that shot even possible? It's mind-blowing to me on every single level. In fact, it has me pretty much questioning everything.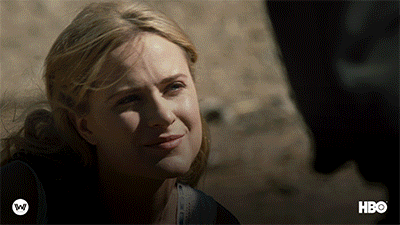 Shots like that simply shouldn't be possible. It doesn't make sense at all. On a side note, I'm glad to see Redick is still balling out in the NBA.
Watching him during his days at Duke was a lot of fun. He's one of the best shooters that I've ever seen play the game. I still haven't figured out how that shot went in, but I guess some things just aren't meant to be understood. Either way, that was one hell of an impressive play.