The average New Yorker spends an absurd amount of money on alcohol over a lifetime.
According to a study from Alcohol.org, the average person in New York City will spend over $120,000 on alcohol over the course of a lifetime. Minneapolis came in second at over $117,500-per-lifetime. (SLIDESHOW: These Women On Instagram Hate Wearing Clothes)
The city with the lowest average was Birmingham, Alabama, at just over $57,000. (SLIDESHOW: 142 Times Josephine Skriver Barely Wore Anything)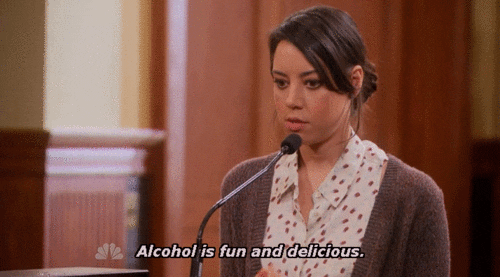 I know people are going to want to run out and assume people in New York are alcoholics or something compared to the rest of the nation. That's obviously not the case. (SLIDESHOW: 71 Times Samantha Hoopes Stripped Down)
Things are just super expensive there. For example, I can't get a beer for under $5 in D.C., and that's the lowest end of the low end. Back home in Wisconsin, I could easily get one for under $2. You'll spend more in D.C., but it hardly means you're drinking more. (SLIDESHOW: This Blonde Bombshell Might Be The Hottest Model On The Internet)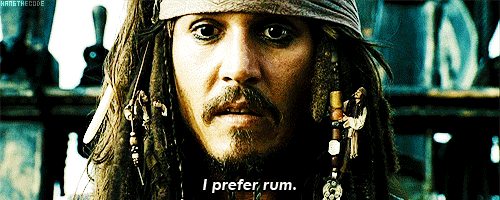 Having said that, spending six figures on booze over the course of a lifetime is downright absurd. That's so much money. If you gave up drinking forever, you could buy a really nice car or put a down payment on a house. (SLIDESHOW: 60 Times Abigail Ratchford Wore Almost Nothing)
Of course, who we are kidding? We know that's not going to happen anytime soon.
Finally, the study pegged the number for D.C. at over $86,000. In life, it's important to have goals, and hitting $86,000 seems like an incredibly attainable goal.
Hell, some might argue I've already put a hell of a dent in that number. Don't cut yourself short, kids. You can accomplish anything you put your mind to. Trust me, I'd know.