A recent golf course fight has gone viral for all the wrong reasons.
Barstool Sports posted a video of a few men scrapping on Instagram, and it's since blown up. It's not clear what started the altercation at all, but it ended with one man in a headlock. (SLIDESHOW: These Women On Instagram Hate Wearing Clothes)
Watch the absurd video below. (SLIDESHOW: 142 Times Josephine Skriver Barely Wore Anything)
View this post on Instagram
I'll go ahead and say it because we all know everybody else is thinking it. That dude in the black and yellow polo is an absolute clown. (SLIDESHOW: 71 Times Samantha Hoopes Stripped Down)
I don't care what somebody says to you on a golf course, there's pretty much never a reason to get into a fight. Unless you find out the guy who won't let you play through is Osama Bin Laden, you're an idiot if you get into physical altercations on the course. (SLIDESHOW: This Blonde Bombshell Might Be The Hottest Model On The Internet)
Everybody is out there to drink some beers, relax and have a good time. They're not out there to get put in headlocks by fake tough guys. They're just not. (SLIDESHOW: 60 Times Abigail Ratchford Wore Almost Nothing)
I can't believe that I, simple countryside kid David Hookstead, have to be the voice of reason on this one, but I guess I do.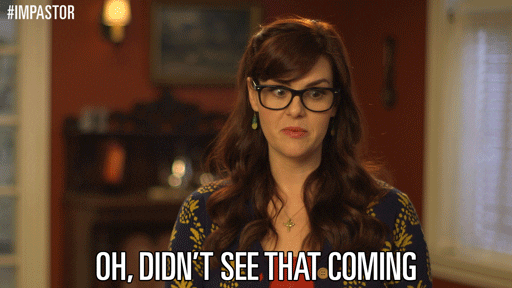 Imagine how sad your life must be in order to be fighting on a golf course. They're some of the most relaxing places on the planet.
It's a place to cut loose with the guys. Those idiots decided to go a different direction.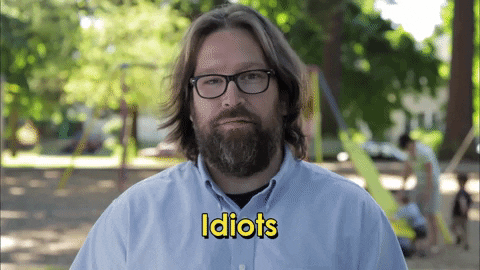 Take a long look in the mirror, you clowns. You're doing it all wrong.