Fox Sports is getting into the gambling game, and it sounds awesome.
According to Sports Business Journal, Fox Sports paid $236 million for a 4.99% stake in Stars Group, and the app will offer two options. One will be a "free-to-play game" with cash prizes and the other will allow actual bets. (SLIDESHOW: These Are The Hottest Women On Instagram)
Fox Sports also has the right to take up to 50% of the Stars Group within the next 10 years.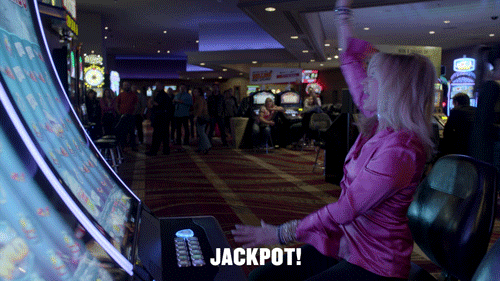 This is just the latest sign America is racing towards legalized sports gambling everywhere. Fox Sports spending a small fortune by TV standards to get into the market is going to pay off huge down the road.
At this point in time, it's clear as day to me sports gambling has a gigantic future in this country, and you're on the wrong side of history if you're not already riding with us.
Honestly, if you're against sports gambling, then you just hate freedom. It's that simple.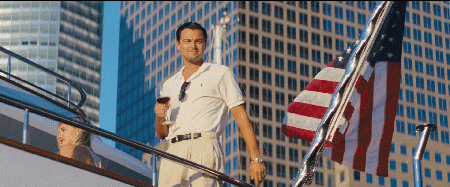 Gambling on sports is the future our founding fathers dreamed of. It's what separates us from the communists in North Korea.
In this country, we have the freedom to drink beers and throw money down on college football, and Fox Sports clearly wants a part of the action.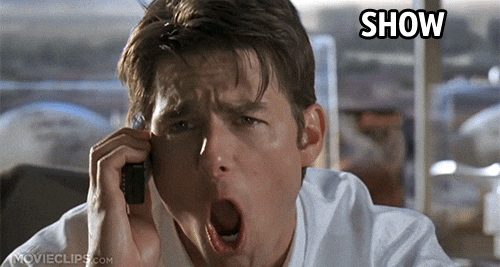 Major props to Fox Sports. Now, we just need everybody else to fall into line when it comes to gambling. Together, we can all make America a better place.